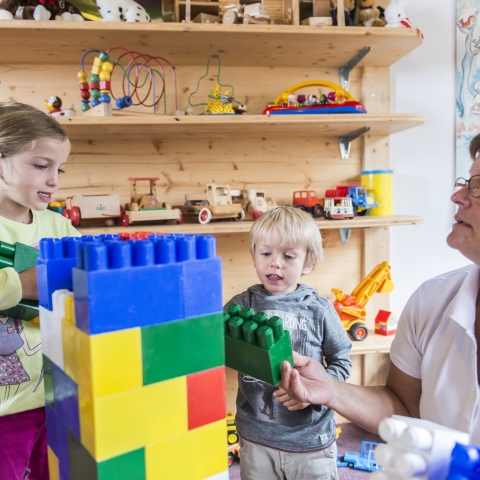 The club for our youngest visitors. From July to October, there are fun, games and excitement at the Pinocchio Club. Children aged 3 to 12 can play and romp to their heart's content here while pretending to be grasshopper hunters, explorers or prospectors. Experiencing and learning about nature is always the main focus.
Pinocchio Pass
Take part. Kids aged 3 to 12 can participate in the programme for free with the Pinocchio Pass. Please respect the age limits because the programme is planned accordingly. Food and beverages are not included for the all-day programme on Wednesday. The cost for this is CHF 10.00 per child per day and is mandatory. The Pinocchio Pass can be obtained at the tourism office or directly from the Pinocchio Club.
Registration
Registration is required the day before until 5pm at the tourism office, +41 81 659 16 16, ferien@valsurses.ch
Meeting point
The children always gather at the meeting point at the Pinocchio-Club (Ski school office)
Poor weather
In case of poor weather, the Pinocchio kitchen will open its doors and the children can bake tasty treats.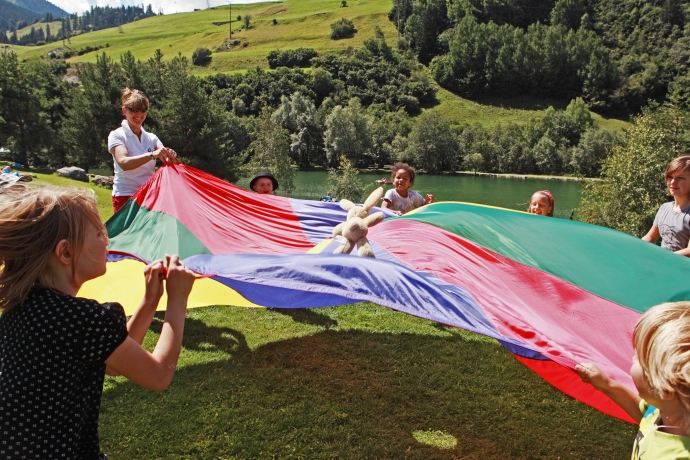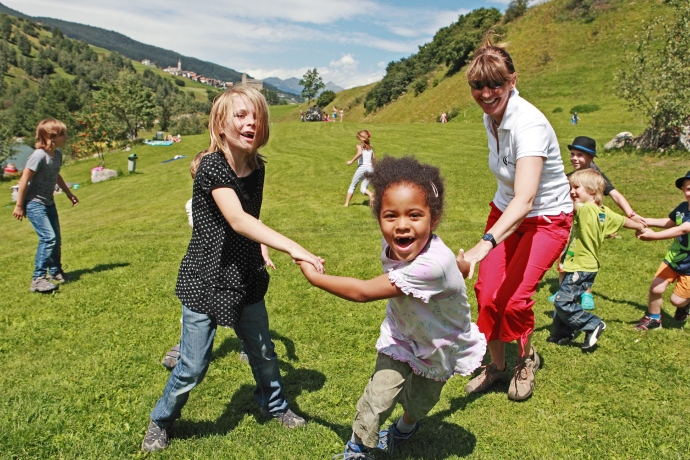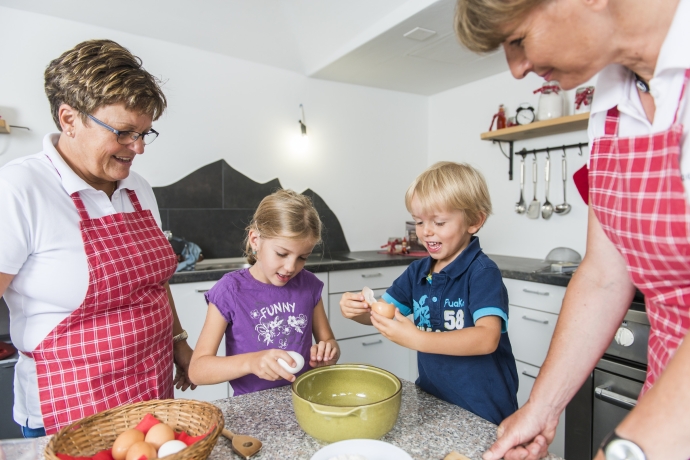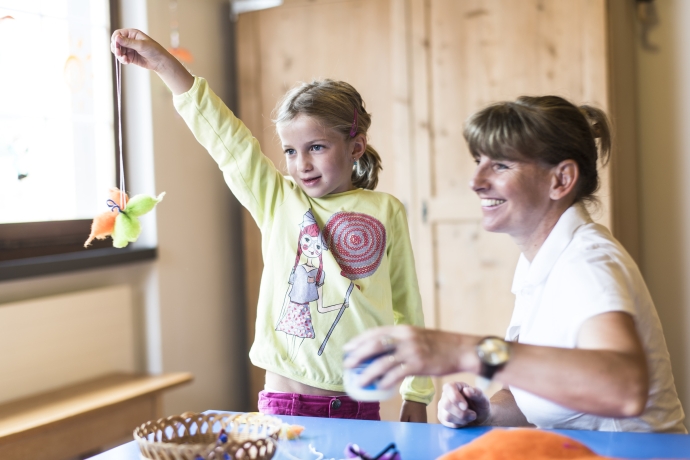 Show all 5 images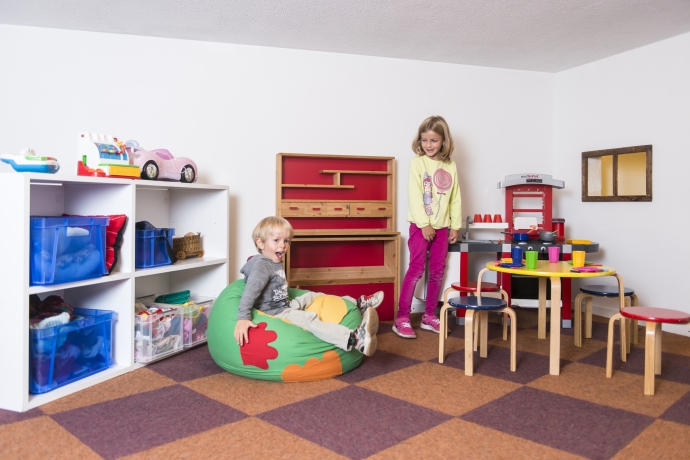 Please remember
Temperatures can drop quickly here. Please bring along clothing appropriate to the weather conditions, do not forget a jacket and wear sturdy shoes.
The meeting point is always in front of the Pinocchio-Club at the ski school office.
You need to register by 5:00 pm on the day before at the tourism office Savognin.
Please respect the age limits because the programme is planned accordingly.
If the weather does not cooperate, the children will head to the Pinocchio kitchen to bake tasty treats.