Event Surses
Fascia training in the magic land of yoga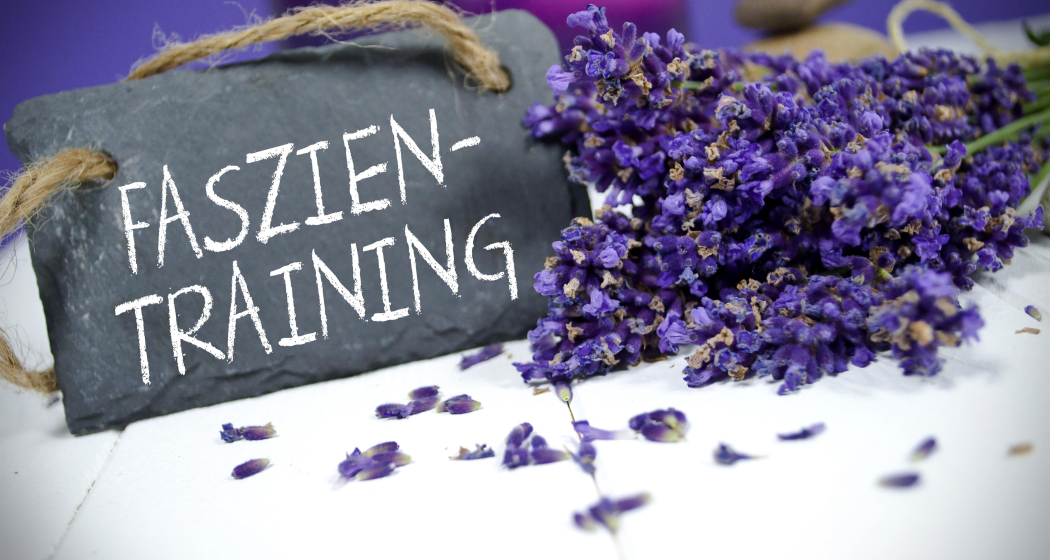 Fascia training according to the Liebscher & Bracht method
Description
Date
30.06.2023 at 17:00 o'clock
21.07.2023 at 17:00 o'clock
28.07.2023 at 17:00 o'clock
02.08.2023 at 17:00 o'clock
11.08.2023 at 17:00 o'clock
Fascia training according to the Liebscher & Bracht method
With the fascia rolling massage, intensive stretching and isometric strengthening exercises, you can solve your bottlenecks and become more flexible and pain-free.

Location:
The lessons take place in the Yoga Enchanted Land, Veia Nalonder 1, in 7452 Cunter.
Cost:
CHF 15.- per lesson (Anavant Surses members: CHF 10.-, please specify when registering)
Payment on site in cash or with Twint

Instructor:
Nicole Hottinger, pain and movement therapist Methode Liebscher & Bracht, gymnastics teacher and BLACKROLL trainer.
Information and registration: info@nicolastique.ch or 078 617 58 51 or www.nicolastique.ch/savognin.html

Registration is welcome, the number of participants is limited.

There are appropriate exercises for every pain pattern, be it knee osteoarthritis, back pain, shoulder pain, tennis elbow, hip pain, heel spurs, etc. If you are pain-free, the exercises will help you stay pain-free. For long-term success, it is important that you perform the exercises regularly. In the first four lessons, I show exercises on a key topic. Further regular lessons are planned, in which we will work together on all Liebscher & Bracht exercises, so that you can do them alone at home.

I provide the fascia products in the course. If you are interested, you can buy your own fascia set from me.

I look forward to active lessons with locals, second homers and guests!
Responsible for this content Feratel Schweiz.
This content has been translated automatically.

This website uses content from Guidle.