Event Albula
Guided commando bunker Alvaneu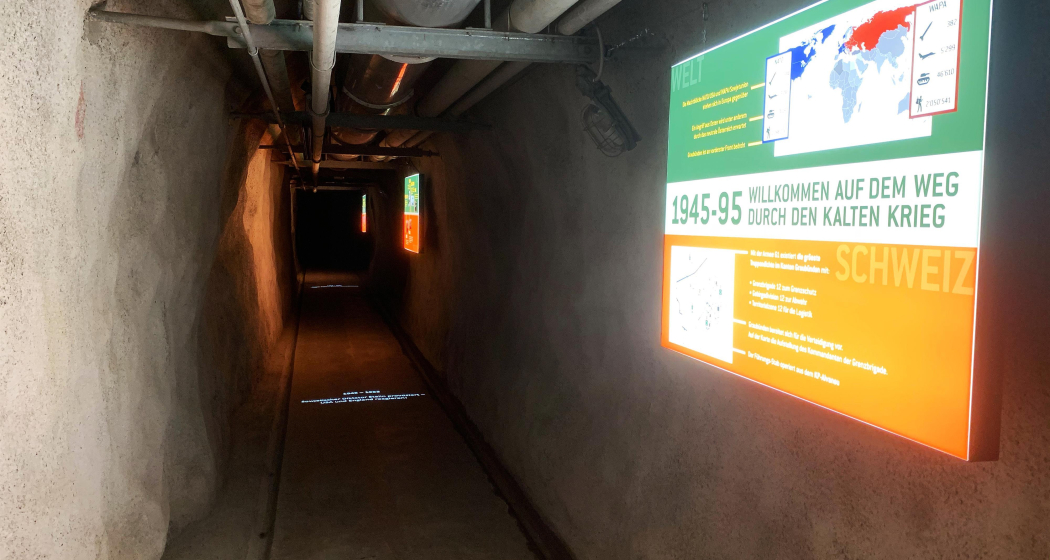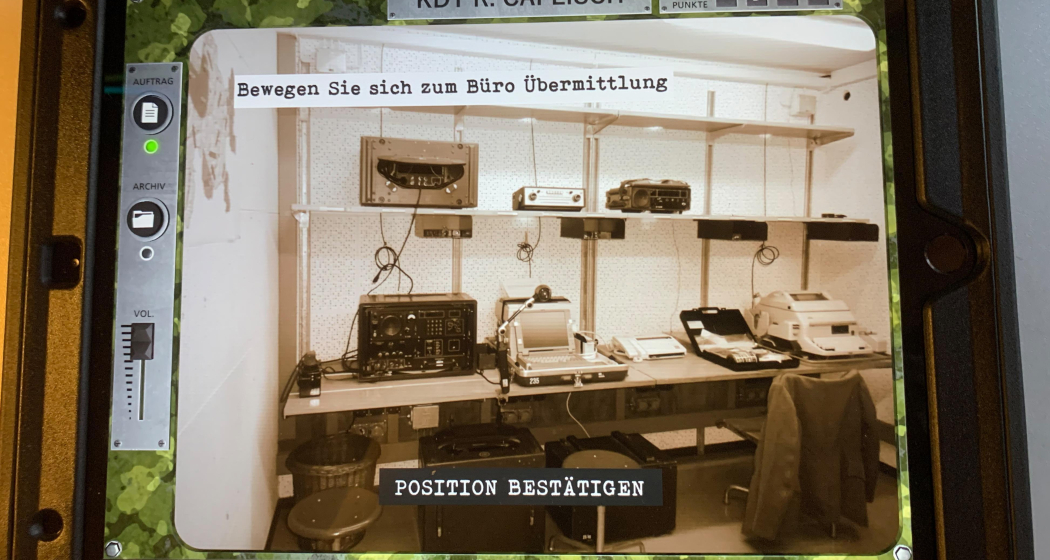 Show all 6 images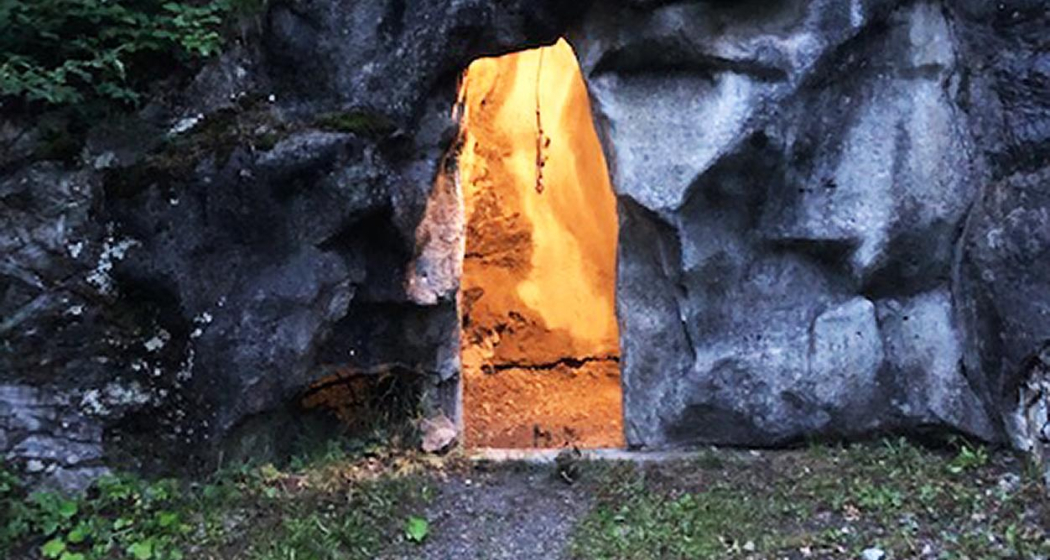 We can offer you two ways to visit the command bunker. The after-work tour, which always takes place on Wednesday, or the group tour, which can be booked on request.
Description
Date
03.05.2023 to 01.05.2024 at 18:00 o'clock
on Wednesday
Price
In favor of the elaborate operation and maintenance of the bunker and for the further development of the museum:
Adults CHF 20.00, children 6 - 16 years CHF 8.00.
Ort
Command bunker Alvaneu
Procedure of the guided tour
Short welcome and introduction in front of the command bunker
At our own pace, we advance through the access tunnel into the heart of the command bunker, into the command room.
In the access tunnel, headlines and illuminated panels on a 180 m long timeline document the Cold War period.
In the management room, you will receive further information and will be prepared for your task as a "Brigadier ad interim".
Then, equipped and guided by an iPad, they explore the central area of the command bunker individually.
After completing and discussing this exploration, we will look at peripheral areas of the bunker and visit the special exhibitions on the upper floor.

Click HERE to register.
For more information, please visit: www.kommandobunker-alvaneu.ch/ or www.festung-albula.ch/

Preconditions
Age limit
Basically, there is no age limit!
(NB: four-legged companions are also allowed to participate)

Young people under the age of 10 will of course have difficulty understanding the topic offered. But only the extensive complex deep in the rock is impressive!
EVERYONE IS WELCOME: WOMEN AND MEN, YOUNG PEOPLE, FAMILIES, PENSIONERS, SCHOOLS, ASSOCIATIONS, COMPANIES!

Equipment
Appropriate clothing
Please note that it is only 8°C warm (cold) in the command bunker. The guide room is somewhat tempered.
Appropriately adapted clothing and good shoes with insulating soles are recommended!
Please take reading glasses with you if necessary!

Meeting place
In front of the entrance to the command bunker. PP are present there.
Click here for the map.

Hint
Duration of the tour: 3 hours (also depends on you!)
For more information, please visit: www.kommandobunker-alvaneu.ch/ or www.festung-albula.ch/
Responsible for this content Feratel Schweiz.
This content has been translated automatically.

This website uses content from Guidle.