Event Albula
Guided tours of the Alvaneu command bunker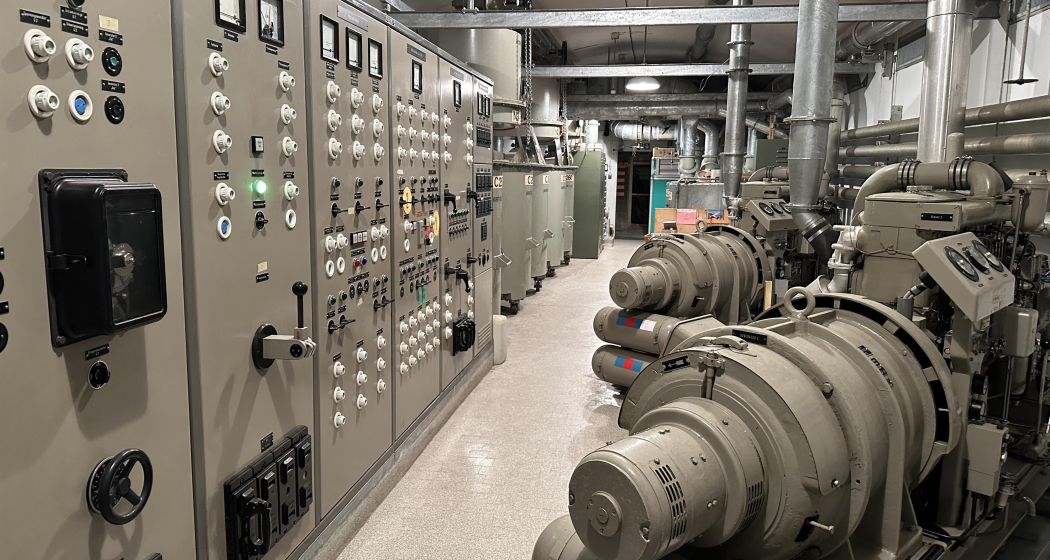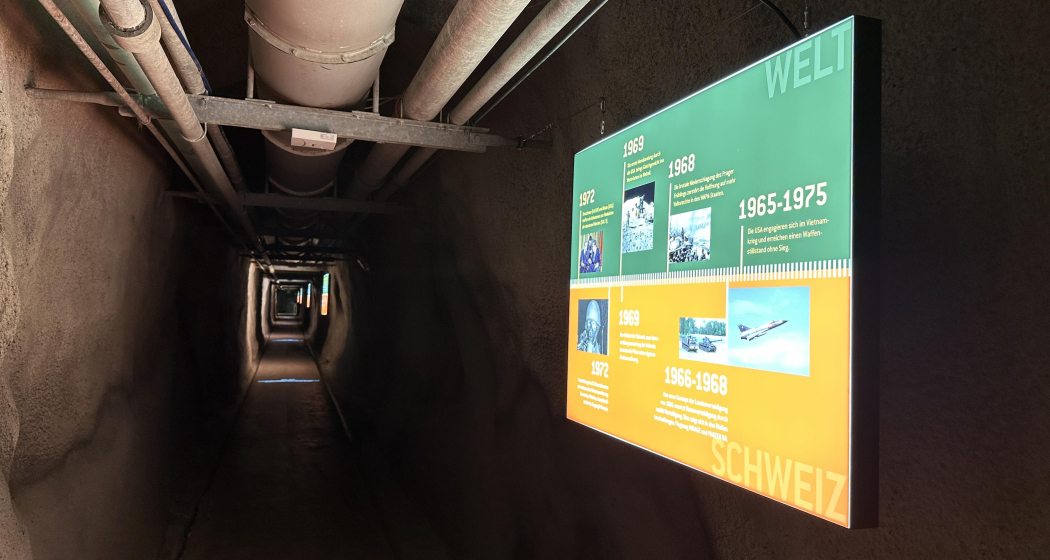 Show all 3 images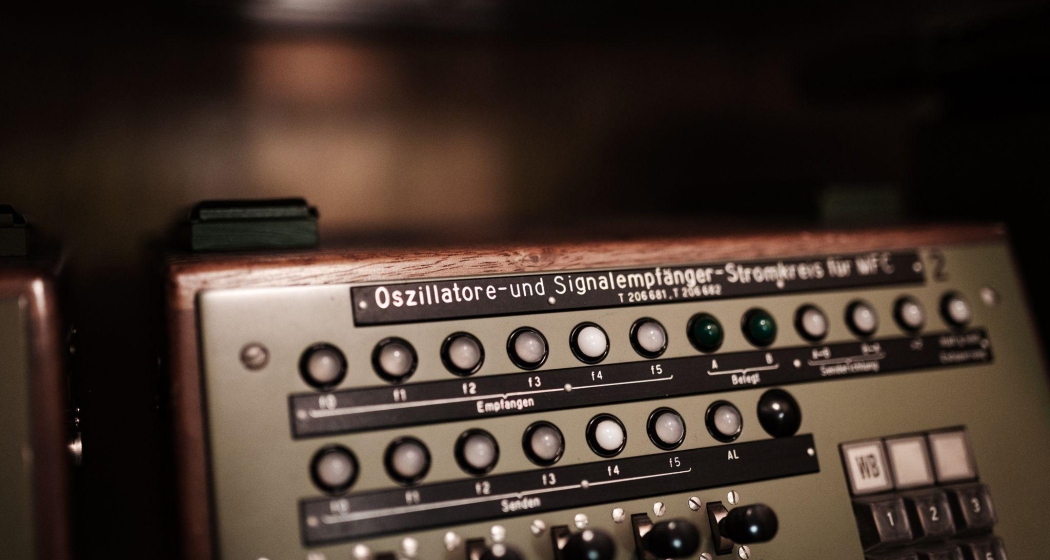 The Alvaneu command bunker - classified top secret until 2010 - has opened its gallery door to visitors after several years of renovation work.
Description
Date
10.05.2023 to 08.05.2024 at 18:00 o'clock
on Wednesday
Ort
Command bunker Alvaneu
Built in the early 1960s during the Cold War, the top-secret, well-hidden and rock-protected Alvaneu bunker served as the command centre of the «Border Brigade 12» and Mountain Division 12 and was the military centre at the strategic heart of the canton of Graubünden. Exhibitions and sights Access to the bunker is through a 180-metre-long gallery that serves as an exhibition room. Important stages of the explosive era during the Cold War with the Iron Curtain are shown there. In the bunker - buried 200 m deep in the rock, fully equipped, nuclear-safe and protected against the use of chemical weapons - you as a visitor will experience impressively how the command staff of up to 90 people could live and work completely autonomously for up to 60 days in those days, well protected. Thanks to a multimedia presentation and a simulation game with «augmented reality», interested visitors can gain exciting impressions of the threat situation in Graubünden at that time and develop military strategies themselves. The special exhibition «Civilian Telephony» shows how communication has developed from the early days to the present day - over 1400 exhibits of civilian telephony in Switzerland and around the world are on display in the former officers' wing.

Registration:

Is obligatory, the guided tour takes place with a minimum of 4 people.

Costs:

Adults CHF 20.00

Children 6 to 16 years CHF 6.00
Responsible for this content Feratel Schweiz.


This website uses content from Guidle.