Mountain Surses
Alpbeiz on Alp Natons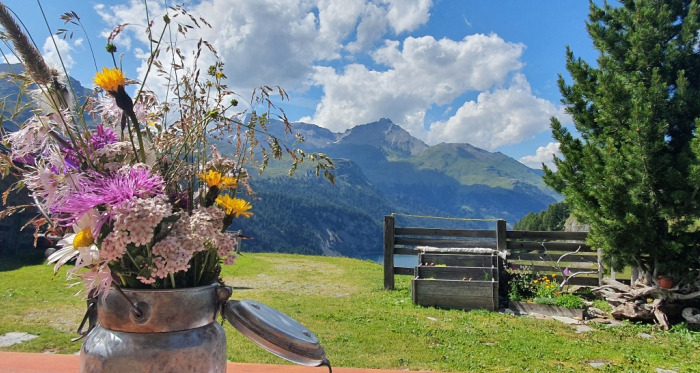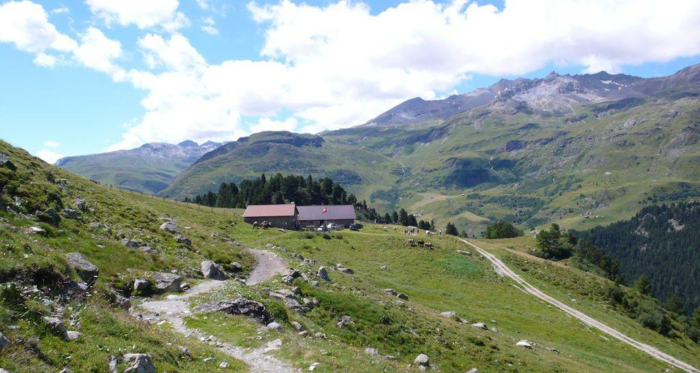 On alp Natons, above the Marmorerareservoir, there are simple regional delicacies for hikers. The view is also a pleasure!
Alpbeiz on Alp Natons
Alpbeiz Alp Natons Sot Curtegns, 7456 Marmorera
Description
With the Parc Ela app, you can put together a hike with the tour planner according to your wishes.
Opening hours
Mid-June to mid-September