Fireplace Surses
Barbecue site Cresta da Lai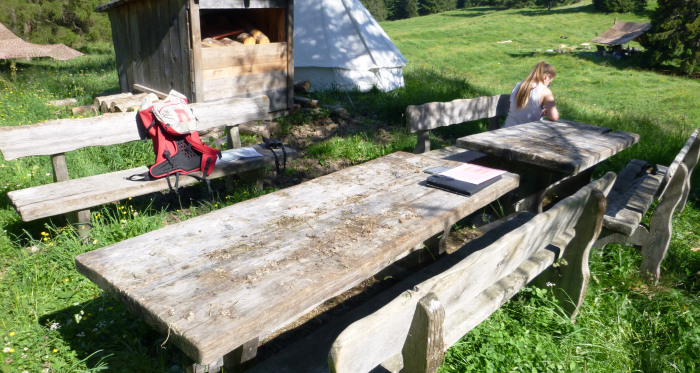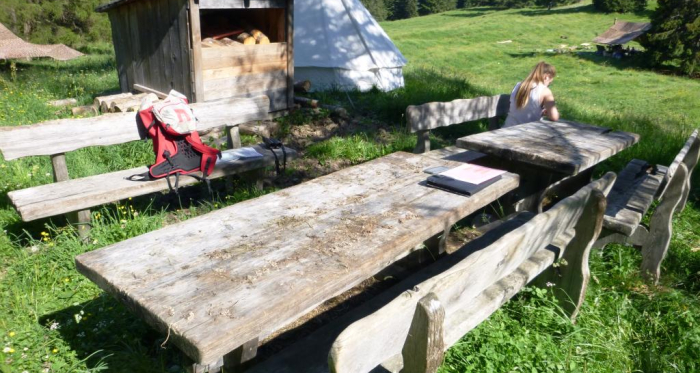 This fireplace is located right next to the Cresta da Lai car park above Riom-Parsonz.
Barbecue site Cresta da Lai
Stradung 42, 7460 Savognin
Description
The barbecue area is located in a flat area, the barbecue area on a small hill under wonderful trees.
With the Parc Ela app, you can plan the hike to the barbecue area with the tour planner according to your wishes. Please note: - Always use the public barbecue areas! - Extinguish fire after grilling! - Observe warnings regarding forest fire danger!
Directions
Public Transport
To Parsonz, then on foot to the cresta da Lai barbecue area.
Directions
Parken