Chapel Surses
Del St. Rochus Chapel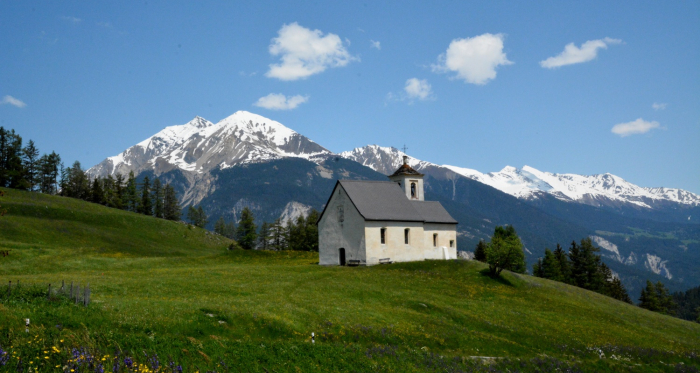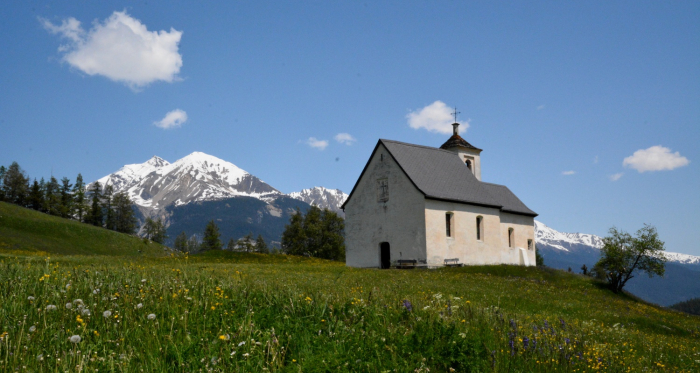 Show all 3 images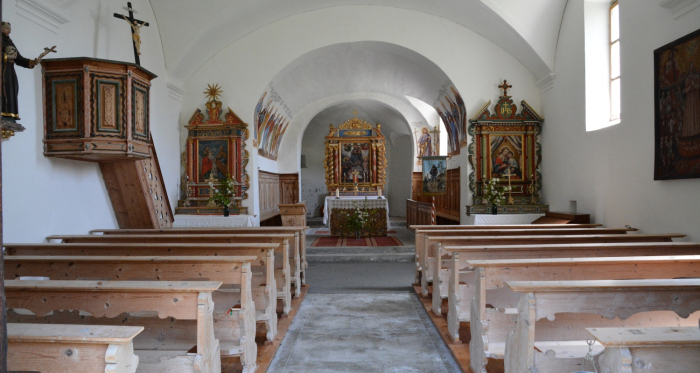 The little church was dedicated to St. Roch, the patron saint against plagues.
Del St. Rochus Chapel
7462 Salouf
Description
An old oral tradition states that the cruel plague of 1580 has afflicted almost all the inhabitants of Del. So it was also understandable that the later built church was consecrated to St. Rochus, the patron saint against plague scares. Two Landvögte have made today's facility possible through foundations. Landvogt Scarpatetti appears as the founder of the chapel consecrated on 1 August 1596 by Bishop Peter Raschér with two altars. The new building of the present ship (1638) is the origin of a foundation of Landvogt Capar Frisch. Last renovation in 1994.
Directions
Public Transport
By PostBus from Chur to Cunter or by train to Tiefencastel. From there take the PostBus to Cunter. In Cunter change to the bus to Stierva. Please note that only a few courses go directly to Del.
Directions
Take the Thusis exit, continue towards Savognin, take the Salouf junction in Cunter and continue towards Mon/Stierva.
Parken
Please note the signage on site.