Fireplace Albula
Faderna barbecue area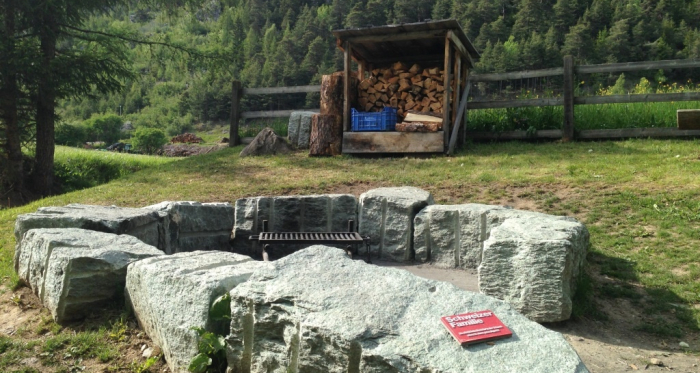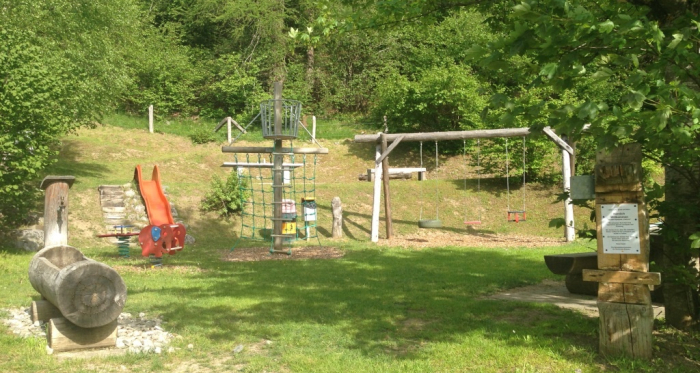 The barbecue area is located outside the village of Alvaneu in the direction of meadows on the playground meadow at the edge of the forest.
Faderna barbecue area
Info- und Buchungsstelle Parc Ela / Stradung 42, 7460 Savognin
Description
With the Parc Ela app, you can plan a hike to the barbecue area with the tour planner according to your wishes. Please note: - Always use the public barbecue areas! - Extinguish fire after grilling! - Observe warnings regarding forest fire danger!