Your holiday ticket.
Guest card Val Surses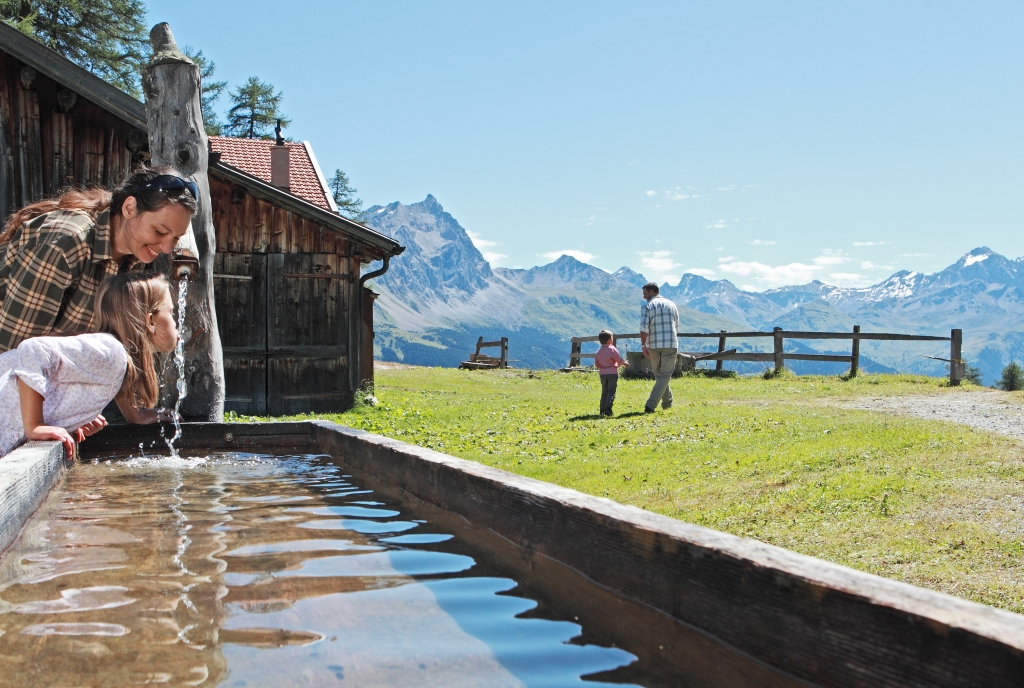 Benefit with one overnight accommodation from numerous included services and privileges with our guest card - for example mountain railways included and free post bus in the valley. Simply, show your card and enjoy the benefits.
Contact
Tourismus Savognin Bivio Albula AG
Stradung 42
CH-7460 Savognin
+41 81 659 16 16
ferien@savognin.ch
Included services Summer/Autumn 2021
Savognin Mountain Railways: On the weekends from Whitsun (May 22 - 24, 2021) to July 2, 2021, and from July 3 to October 24, 2021. Free passenger transport on the Savognin-Tigignas and Tigignas-Somtgant gondola lifts (excluding sports equipment) .
Post Bus Routes: free travel on all regular post bus routes between Salouf-Savognin Bivio-Julier Pass. The Ela Card can also be used as a conjunction ticket. It is not valid for residents and groups starting from 10 persons, as well as for the transport of bikes in summer.
Pinocchio Club, Savognin (activity program for children between 3 and 12 years): program for the peak season summer and autumn. On Wednesday, for the full day program, catering is not included, and registration is essential with the guest information office Savognin, at the latest on the evening before the event.
Pinocchio Express, Savognin: travels Tuesdays and Thursdays in the peak season from the bathing lake Lai Barnagn in a round trip through Savognin.
 Museum Regiunal, Savognin: free admission to the Museum Regiunal, incl. museum guide. 
Benefits Summer/Autumn 2021
Railway Museum Albula: 10% discount on the admission fee
 
Biblioteca populara, Savognin: per person, 10 media subscriptions for CHF 5,-, instead of CHF 15,- or CHF 25,- reduction on the annual subscription. It does not apply to residents
 
Bike & hiking bus: CHF 5,00 instead of CHF 10,00
 
Bus Alpin: 50% reduction on travel between Sur and Alp Flix
 
Guided hikes (Chrütli hike on Wednesday, wildlife watching tour on Friday): adults CHF 20,00 instead of CHF 30,00; children CHF 10,00 instead of CHF 15,00
 
Geissenpeter: per person CHF 5,00 instead of CHF 10,00
 
Hotel Guidon, Bivio 10% reduction on homemade nut gateau (only whole cakes)
 
Hotel Post, Bivio: CHF 15,- instead of CHF 25,- for sauna and steam bath, and 10% reduction on the hire of an e-bike
 
Hotel Solaria, Bivio: 10% reduction on the hire of an e-bike
 
Jenatschhütte: overnight stay at the same price as for SAC-members
Minigolf: Adults CHF 4.-, instead of CHF 7.-, Children CHF 2.- instead of CHF 4.-
 
Parc Ela hiking map (available at the guest information office Savognin and Bivio) CHF 22,80 instead of CHF 24,80
 
Pilates at the lake, Savognin (Monday): CHF 10.- instead of CHF 15.-
 
Rhaetian Railway: 10% on all regular tickets at the station Tiefencastel (please check for opening times)
 
Summer bus operations Tigignas-Radons: 50% reduction
 
Tennis Court Savognin: court fees per hour, CHF 19,00 instead of CHF 22,00
 
Viamala Ravine: admission adults CHF 4,00 instead of CHF 6,00; children CHF 3,00 instead of CHF 4,00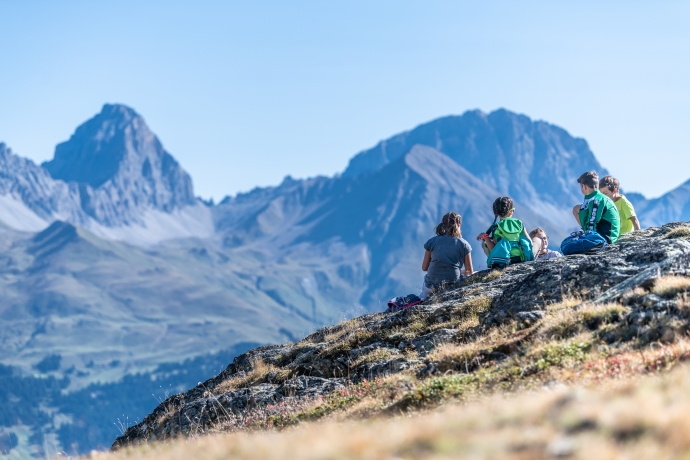 Show all 5 images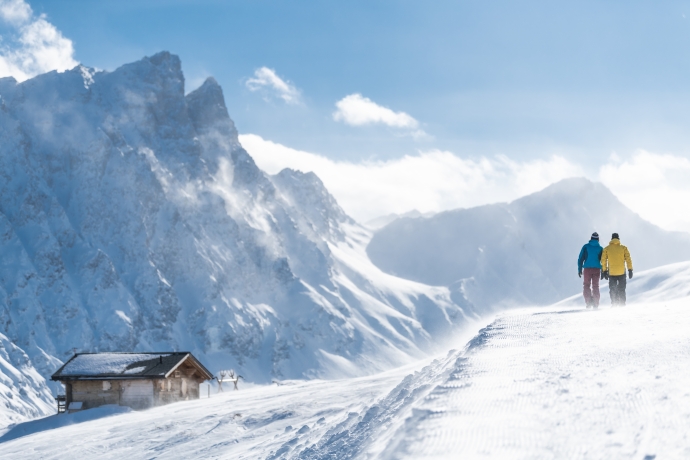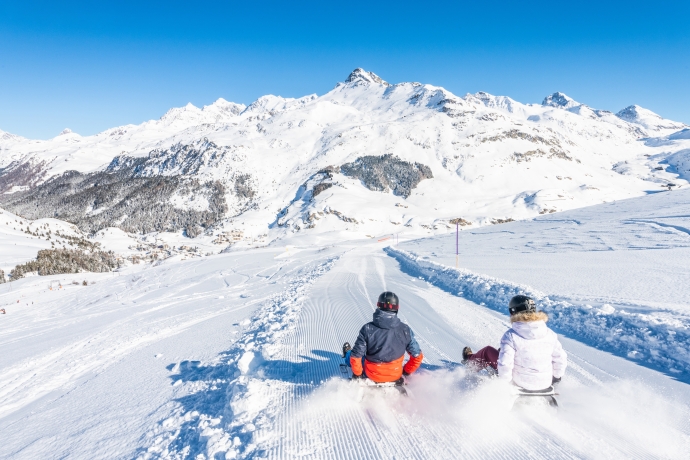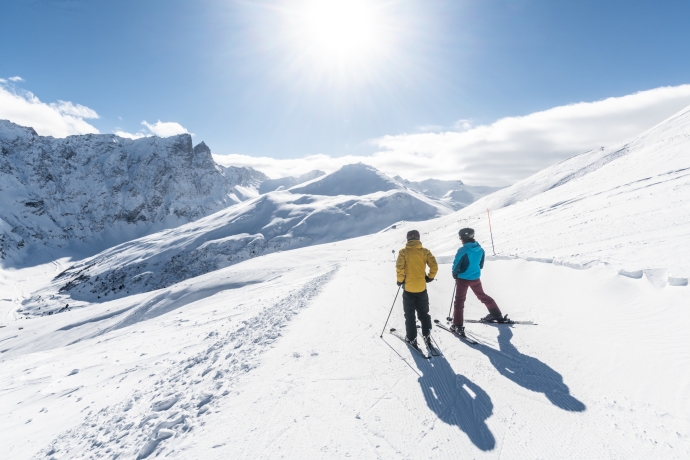 Show all 8 images