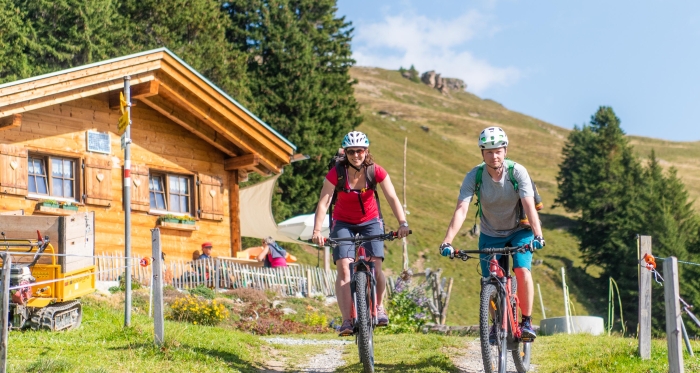 The Val Surses is a real paradise for e-bikers. It doesn't really matter where the start or the finish is. With one battery charge you can always go where you want in Val Surses. To the highest Marian pilgrimage site, Ziteil, or to the Bergbeiz after work. The Val Surses offers many possibilities.
So close to the euphoria.
E-biking in Val Surses
With the e-bike you have countless possibilities in Val Surses. Wildly romantic side valleys, a stop in one of the many alpine taverns, unique high moor landscapes, cool mountain lakes, wonderful viewpoints and culinary tours.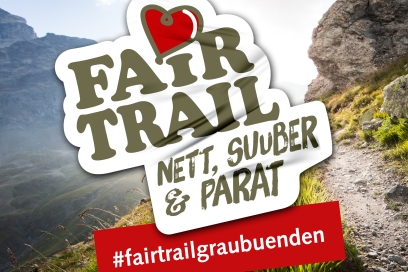 Nett, suuber & parat.
Fairtrail
Sometimes you would rather be alone on the hiking trail. But you're not. That's why you have to get along with the others. It's not that difficult, and no one really has anything against a smile and a smile back. Be nice to each other!