006.02 Alpenpässe-Weg - Jenatsch SAC - Alp Flix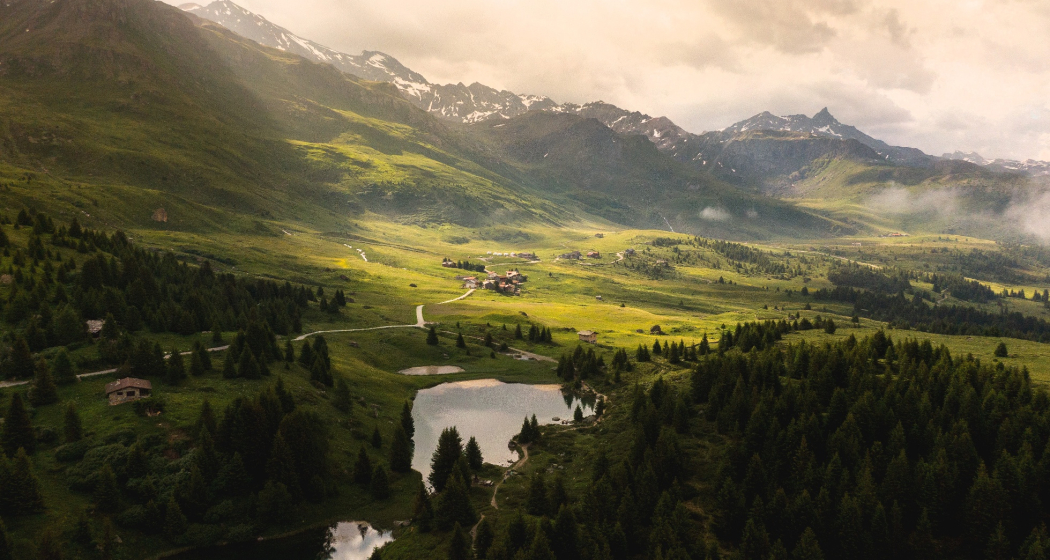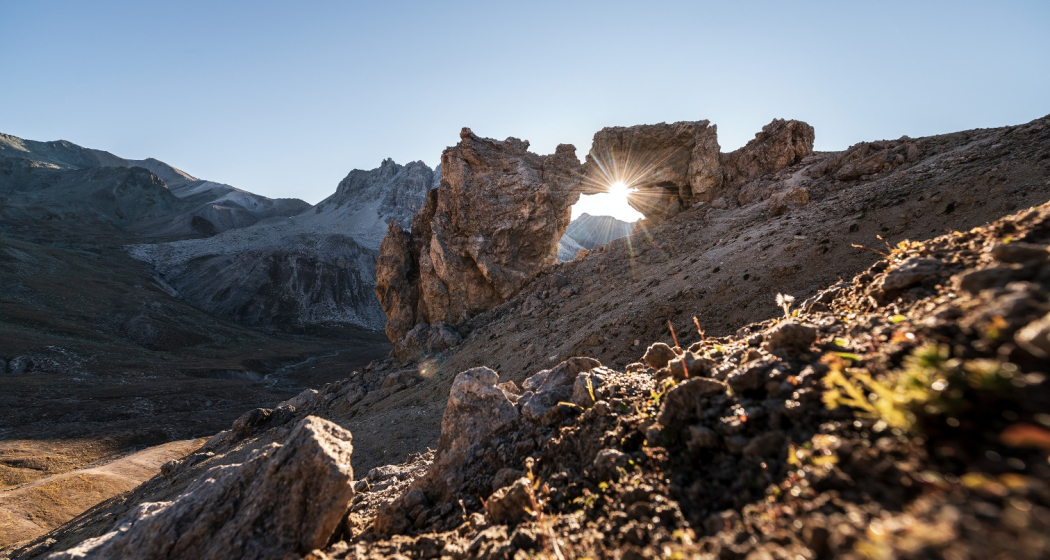 Show all 6 images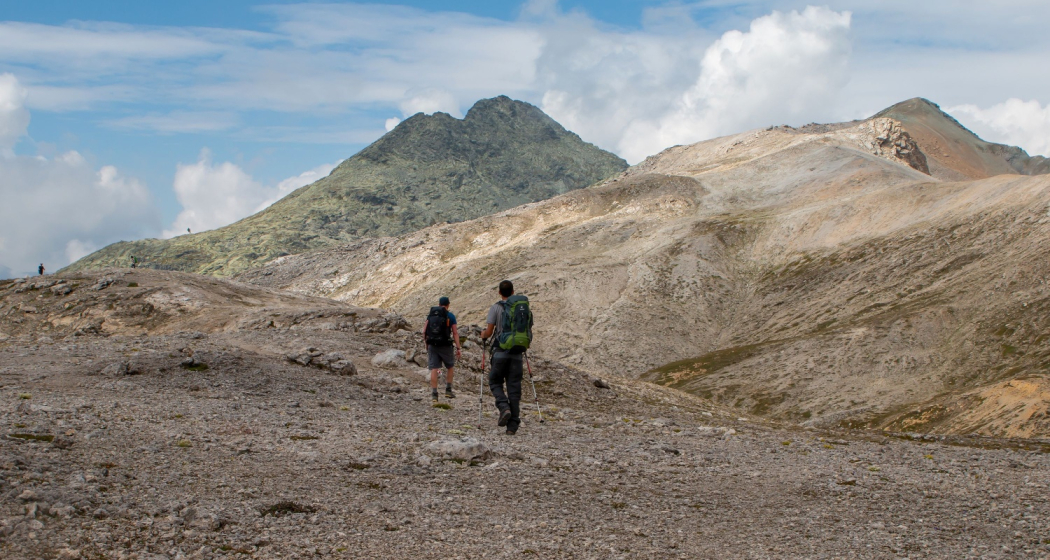 Fuorcla d'Angel is the name of the pass on this stage: it is not the gate into heaven, but the gateway to Parc Ela. Alp Flix, the high plateau that is this hike's destination, is one of the many gems in Switzerland's largest regional nature park. It is also dubbed the "Treasure Island of Biodiversity".
Coordinates
46.529701, 9.724302
Description
At 2,651 m.a.s.l., Chamanna Jenatsch is the highest SAC hut in the canton of Graubünden. In Val Bever, reclining on a hill between Piz Picuogl and Piz Jenatsch, you will enjoy total peace and seclusion as you gaze at the superb vista. Behind Piz Picuogl is the Vadret Calderas glacier, which still reached almost as far as the hut back in 1893. No ice at all is visible nowadays. You climb up to the lakelet along a lovely path. The last blades of grass give way to a terrain of rock debris, surrounded by the iron-bearing rock formation of Piz Picuogl with its reddish glow.
After a further ascent, you reach the Fuorcla d'Angel pass. At almost 3,000 m.a.s.l., this is also the gateway to Parc Ela. Fuorcla and furcletta (in Italian) and Fürggli (in Swiss German) are terms that describe (small) passes: the nature park has over 50 of these winding paths that lead across rugged mountain chains into other valleys. It also contains the Septimer, Julier and Albula transalpine passes, three historically important north-south transit routes. You now descend towards the Julier Pass. After losing about 500 meters of altitude, the path branches off and climbs for another 200 meters. The terrain here resembles a moonscape. The lakelet, at 2,700 meters above sea level, is an inviting spot for a rest – or a dip! Because it has no inflow or outlet, the water is not as cold as you would expect.
You have already been walking for well over three hours, and now comes a steep descent to Val Natons. A high-altitude path takes you past the Kanonensattel ridge and continues downhill to Salategnas hamlet. Shortly afterwards: Tigias, on the Alp Flix plateau, where this fairly short but physically demanding hike ends. This high plateau is also dubbed the "Treasure Island of Biodiversity". Moorland of national importance, pine forests and meadows strewn with colourful flowers are the features of this Alpine pasture settlement, which is inhabited all year long. Alongside agriculture, tourism is the most important activity here.