64.05 Bivio - Vicosoprano, ViaSett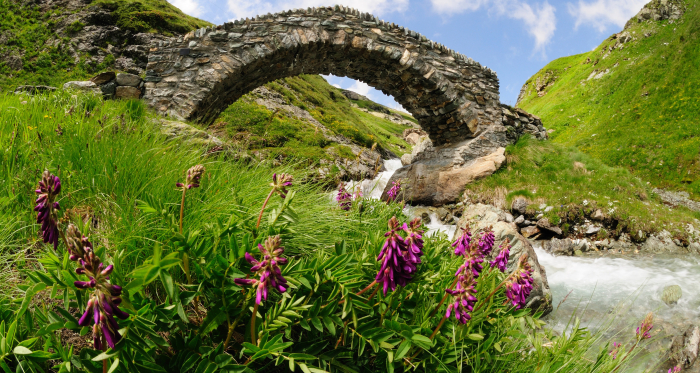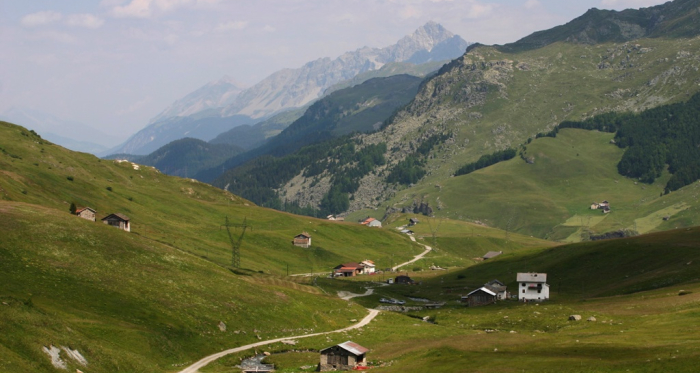 Show all 7 images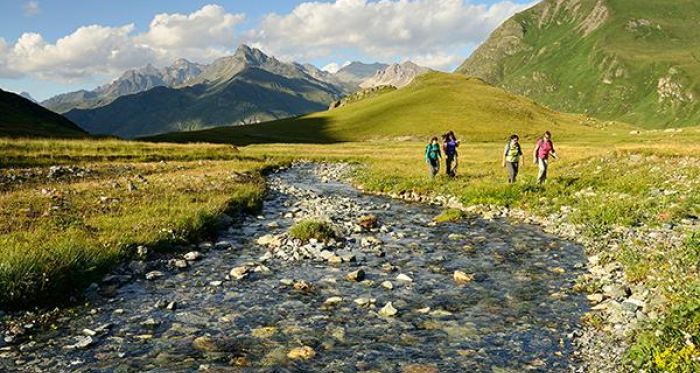 In the footsteps of the Romans. He was considered one of the most important Alpine passes in Roman times - the Septimerpass. Emperors, kings, armies and traders, all they crossed the Alps via the Septimer. Once on the other side of Septimerpass to expect another valley, another culture and in another language area.
---
Coordinates
46.468387, 9.650367
Description
The hike along the historic Septimerpass street you are the traces of past centuries feet. After crossing the pass, you find yourself in another cultural region and are located in another valley, a different culture and a different language area. The buildings in Bivio and Casaccia, at the foot of Septimers, have today point to the once important trading routes. Not far from the summit the foundations of the former Hospice of St. Peter were discovered during excavations. Bivio and the Septimerpass Traces of past centuries are evident. Piz Lunghin is the only triple watershed in Europe.
Geheimtipp
Tip: From Septimerpass 300 ft in altitude up to Lunghin pass. You are at the only triple watershed: the Inn flows into the Danube (Black Sea), the Eva dal Sett into the Rhine (North Sea) and Maira in the Po (Adria).
Sicherheitshinweis
Hike on well maintained, partly paved trails. Good physical condition is required. Caution in the wet and snow in the relegation at the Cranch da Sett.
On high-level sections snowfields in the summer months possible.
Directions
Bivio - Septimerpass - Vicosoprano