Parsonz - Salouf - Pulens (stroller-friendly)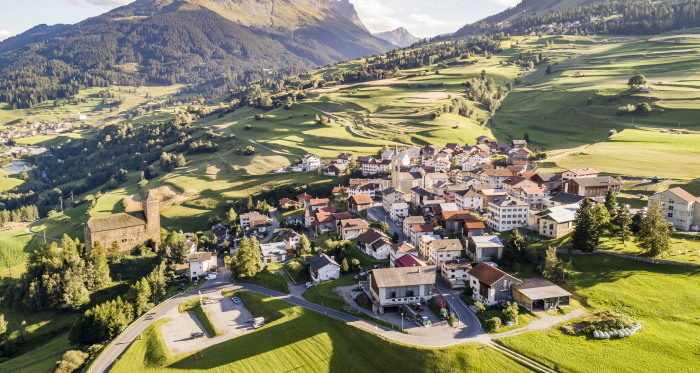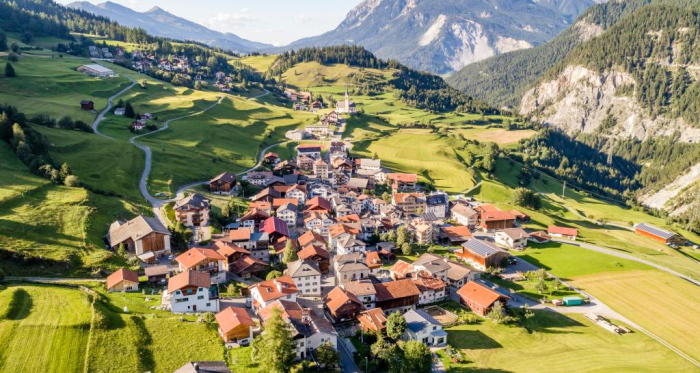 Show all 3 images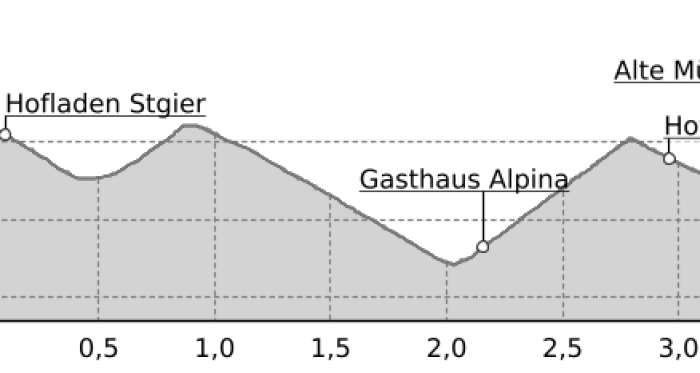 Hiking trail with beautiful views of the Surses.
---
Destination
Salouf, Pulens
Coordinates
46.609847, 9.571737
Description
From the beautiful village of Parsonz it goes over the so-called "Kistenpass" to Salouf from where the path above the village continues to the hamlet "Pulens".
Geheimtipp
Before the start, enjoy a fine coffee in the Bellavista Parsonz restaurant or a fine snack at the Alpina inn in Salouf.
Directions
In Parsonz, the trail starts at the large farm below the village and leads over the Kistenpass to Salouf, where it continues above the village to the hamlet "Pulens".