It doesn't take much for a moment of happiness. Snow that glistens in the sun. The view of a freshly groomed slope. The silence during a ski tour. You too can discover winter in Val Surses, it is as diverse as our villages and people.
Skiers marvel at the extra-wide slopes, ski tourers at the multitude of summit destinations and children at their own ski paradise. With us, everyone is immersed in the very personal winter world. So different and yet very close. See you soon in Val Surses.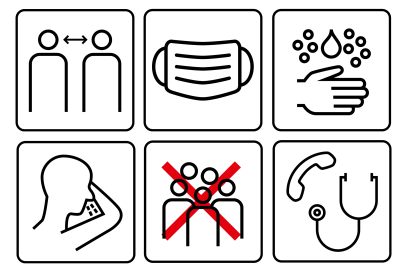 Protect together, enjoy Val Surses.
Covid-Information
Please inform yourself about the Corona protective measures applicable in Graubünden before your stay. Corona Tests can be carried out at the hospital in Savognin.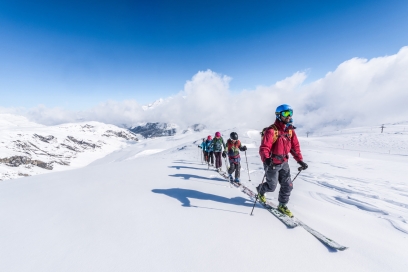 So close to the powder.
Ski tours in Val Surses
Bivio. Hardly any other place in the world offers so many opportunities to experience an unforgettable ski tour.