So close to the sky.
Paragliding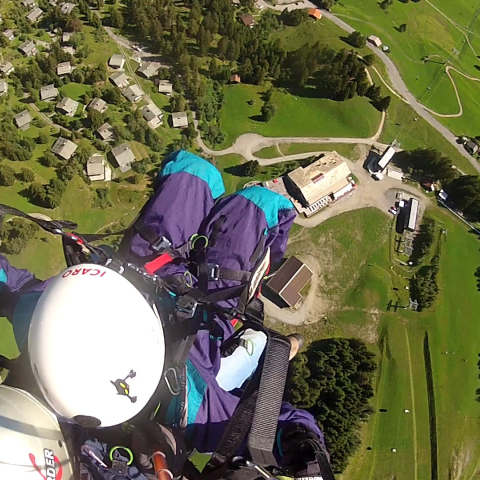 In Savognin, you can do the same as the birds and let the winds blow you up into the airy heights. When paragliding, alone or in tandem, it is enough to jump off the cliff to be carried away by the wind.
Paragliding passenger flights
Adults and children without any previous knowledge experience experience the mountains from a bird's eye view together with an experienced passenger flight pilot.
Information
When solving individual trips, the descent for paragliders in unfavourable flight conditions is included.
Paragliders are transported on the runways on the responsibility of the guest.
Unfortunately, delta sailors cannot be transported by the cable cars.
Attention: In winter please do not fly on the north-eastern side of the valley (Piz Mitgel)! Respect the game and its boundaries.
Providers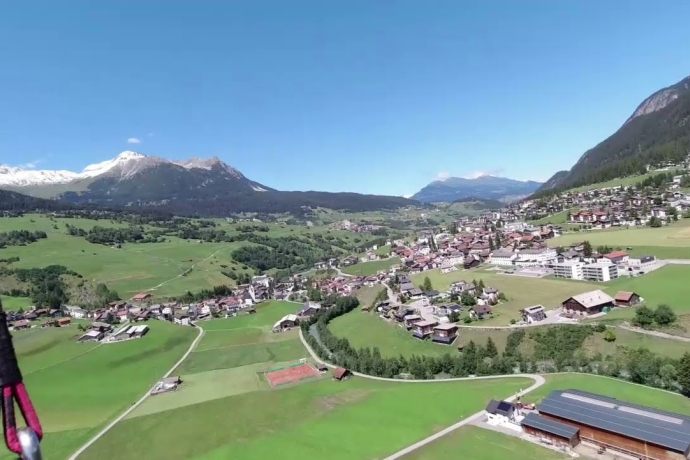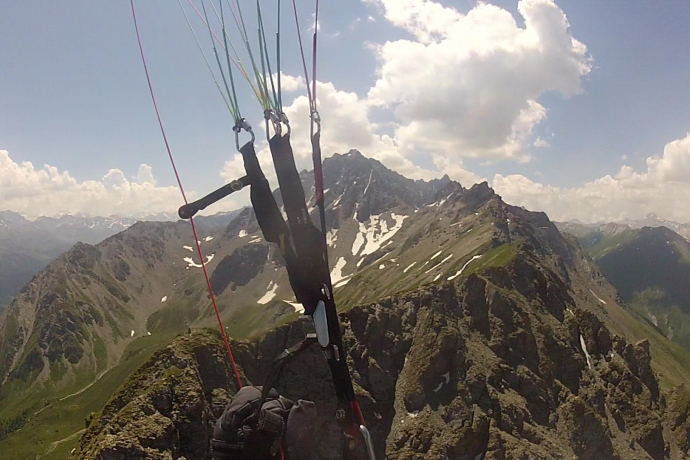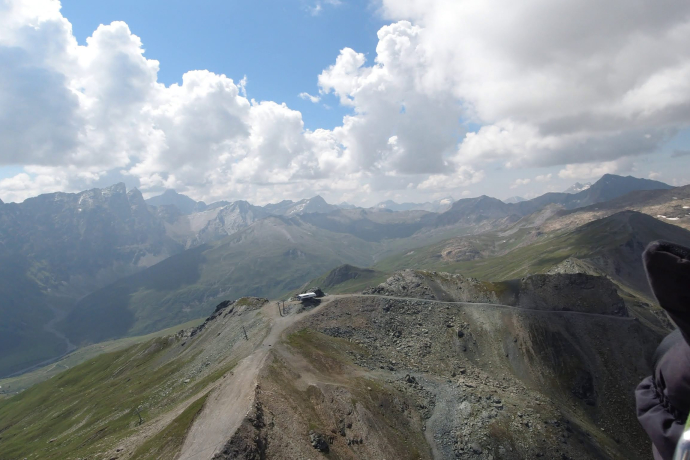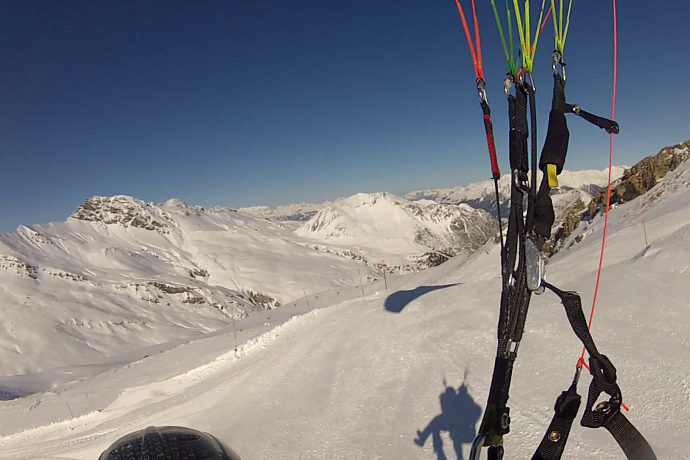 Show all 8 images