So close to uniqueness.
Extraordinary sleeping places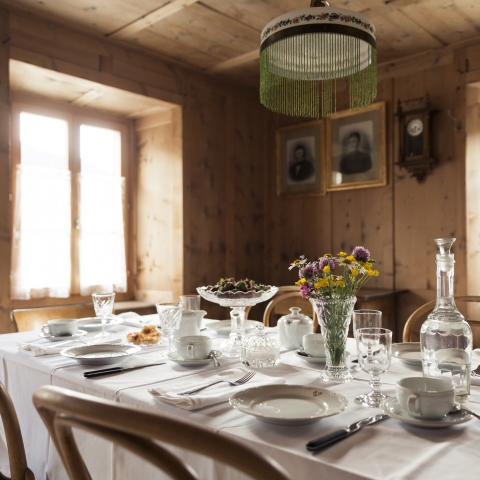 What comes to your mind when you think of Val Surses? Extraordinary landscapes, logical. Original people, sure. Exciting places to sleep, for sure! For example, you can spend the night in a glass-roofed hayloft, a mongolian yurt, in a stable or museum.
Prefer something more elegant? Then we recommend the historic stagecoach hotel or old patrician house. In any case extraordinary.