Savognin Mountain Cableways in Summer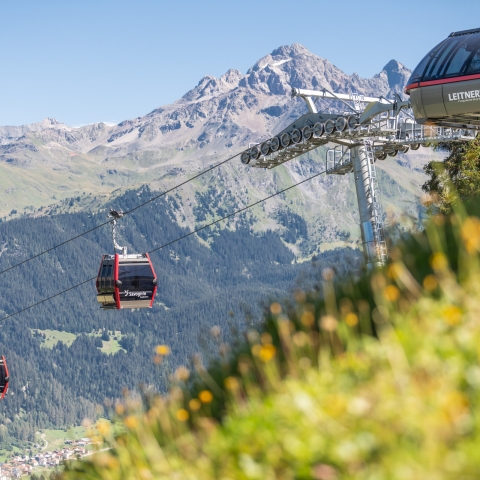 The Savognin mountain cableways give you the lift you need to arrive at the top.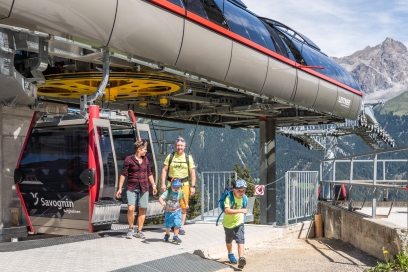 Here you will find all the tariffs of the Savognin mountain cableways in summer. From single tickets to group prices to season tickets.
Contact Savognin Bergbahnen AG
If you have any questions, please do not hesitate to contact us.
Phone+41 81 300 64 00
Email: info@savogninbergbahnen.ch
Address: Stradung 42, 7460 Savognin