So close to the snow glitter.
Winter hiking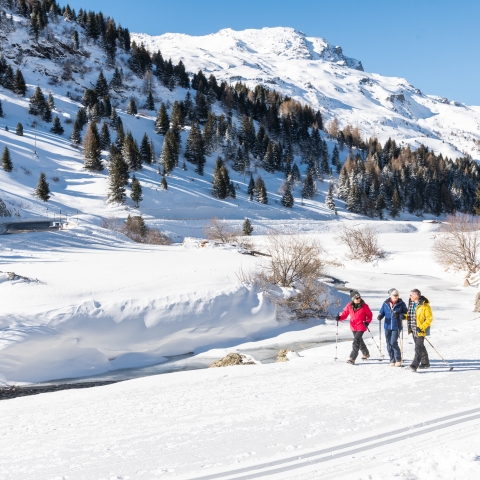 It is a magical moment anytime the snow glitters in the sun. In Val Surses, you can enjoy the winter magic on 65 kilometers of groomed winter hiking trails. Our natural setting becomes even greater when you set off on snowshoes.
Please pay attention to the risk of avalanches and wildlife rest zones. We recommend a guided tour, so you learn to recognize animal tracks and natural dangers. Tip: You can combine routes with the post bus or the mountain railroads.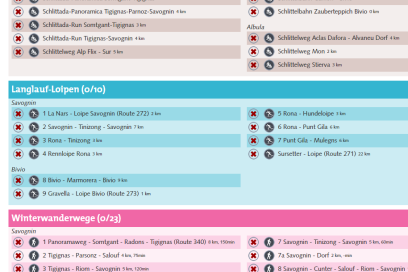 With the winter sports report or the interactive panoramic map you can see which winter hiking trails are prepared.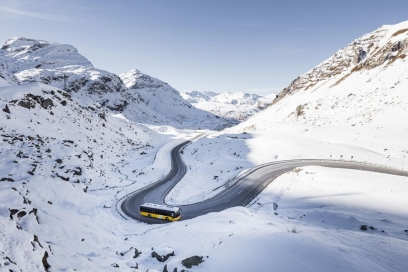 Post bus inclusive.
Guest card Val Surses
If you stay one night or more, you will receive the Val Surses guest card. With this you can get from A to B in the Val Surses for free. Perfect for getting from Savognin to Bivio, or from Bivio to Rona.