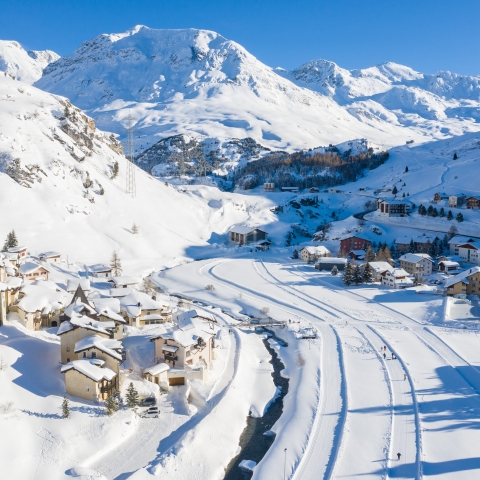 Bivio always surprises. The three ski lifts open up an astonishingly large and expansive area. Carvers and families look forward to varied slopes, while freeriders will find many hollows and snow peaks in between. In Bivio you definitely have space and peace to fully enjoy the pristine mountains. Tourers who can climb dozens of summit destinations around Bivio also appreciate this. For the time being, little summiteers feel most at home in the children's area in the middle of the village.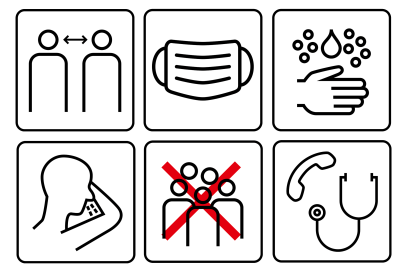 Gemeinsam schützen, Val Surses geniessen.
Covid-Informationen
Bitte informieren Sie sich vor Ihrem Aufenthalt über die in Graubünden geltenden Corona-Schutzmassnahmen. Das Spital Savognin bietet Corona-Tests an.
Bivio sports facilities at a glance