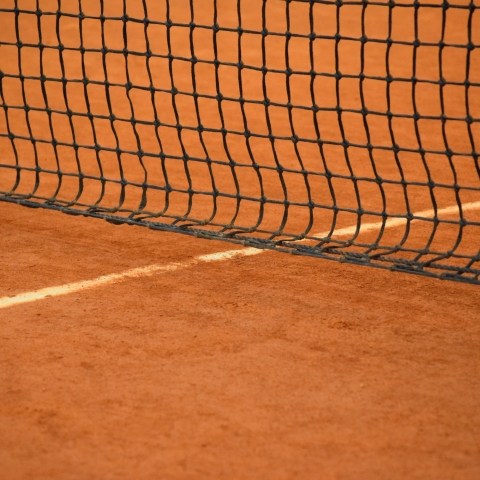 From June there will be three new tennis courts in Savognin. At the moment, tennis fans can still play on one of the previous courts in Savognin or the multi-sports court in Bivio.
Our tennis courts
Tennis court in Bivio
Multi-sports field in the village. Use on request at the tourist office Bivio.
Tennis courts in Savognin
La Nars Tennis Courts. Three new tennis courts will be available from Saturday, 1 July. Reservations can be made directly with the Gotcorts app or at the Savognin guest information at ferien@valsurses.ch or tel. 081 659 16 16.
Indoor tennis court (Hotel Cresta). Reservation at the Savognin tourist office.
Rental fee: CHF 25.- for one hour or CHF 22.- with the guest card for 60 minutes per court.
Tennis private lessons in Savognin
60 min. including court rental, course balls and theory for:
For adults
For teenagers (12-16 years)
For children (5-11 years)
Abo with 5 lessons also available
Private lessons are held on the outdoor courts. Small extra charge per private lesson for the use of the tennis hall by bad weather.
Requests for private lessons from Peter Baggenstos, +41 (0)79 681 60 44.
Group courses
Incl. welcome aperitif, group lessons, use of court, ball-throwing machine, balls, test rackets.
Monday till Friday
2 h daily
max. 4 students per place and teacher
Possible for adults, teenagers (12-16 years) and children (5-11 years)
Request for group courses by Peter Baggenstos, +41 (0)79 681 60 44.
More informations
Tourismus Savognin Bivio Albula AG
Stradung 42
CH-7460 Savognin
+41 81 659 16 16
ferien@valsurses.ch