So close to nature.
Hiking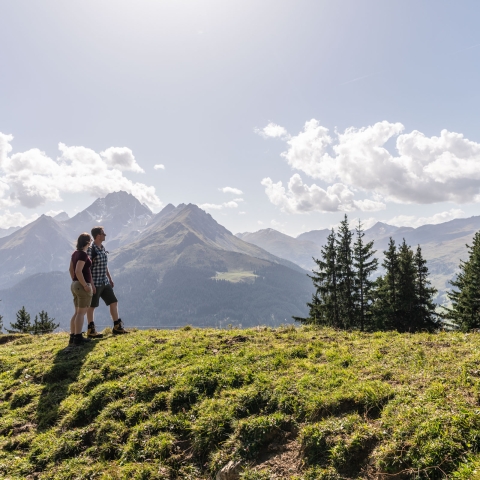 Over 400 km of marked hiking routes lead through the Savognin Bivio region.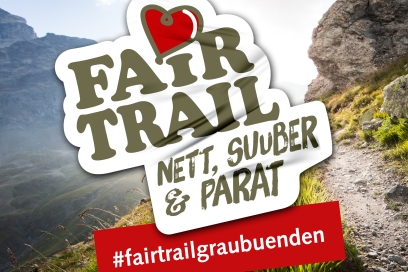 Nett, suuber & parat.
Fairtrail
Sometimes you would rather be alone on the hiking trail. But you're not. That's why you have to get along with the others. It's not that difficult, and no one really has anything against a smile and a smile back. Be kind to each other!