So close to nature.
Hiking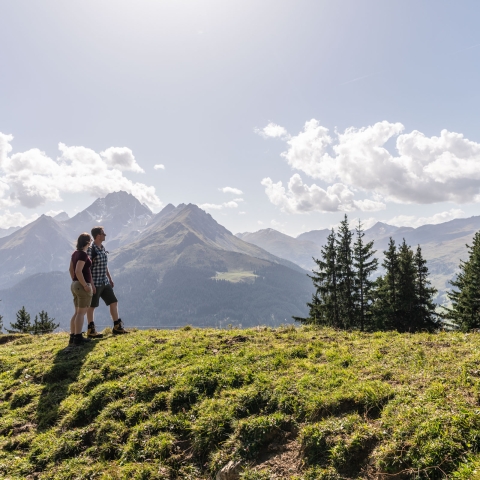 Over 500 km of marked hiking routes lead through the Savognin Bivio region.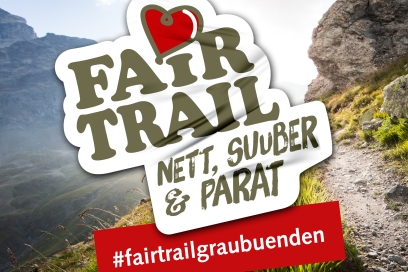 Nett, suuber & parat.
Fairtrail
Manchmal wäre man lieber allein auf dem Wanderweg. Ist man aber nicht. Darum muss man sich mit den anderen arrangieren. Es ist gar nicht so schwierig, und gegen ein Lächeln und ein Zurücklächeln hat ja eigentlich niemand etwas. Sind nett mitanand.