So close to the wilderness.
Mountainbike & E-Bike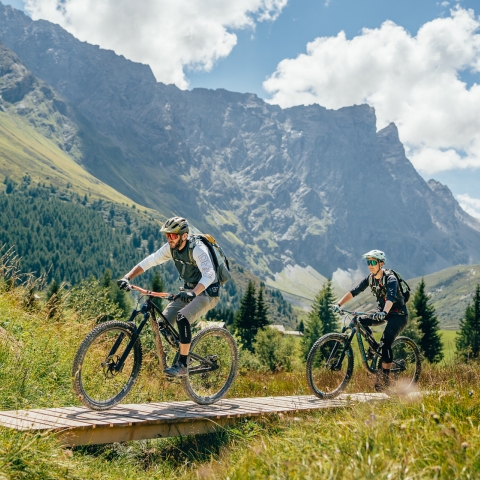 The landscape in Val Surses is wild and diverse. Would you like to see the natural side valleys and high alps with your own eyes? Thanks to the e-mountain bike, the long distances are easy to master and the wilderness is suddenly very close.
It is best to be accompanied by a bike guide. He knows where you can observe wildlife and how long the battery will last. Tip: Save meters in altitude and use the mountain cableways or the bike and hiking bus.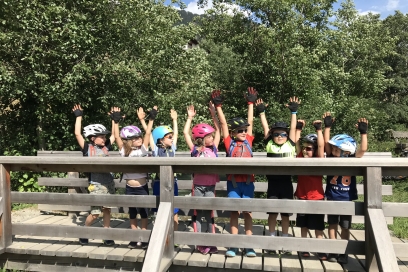 Kids Bike League - for kids from 4 to 12 years. 
Rent an e-bike.
Sport shops in the region
Bananas Sport Shop, Savognin
Wasescha Sport, Savognin
Good Time, Bivio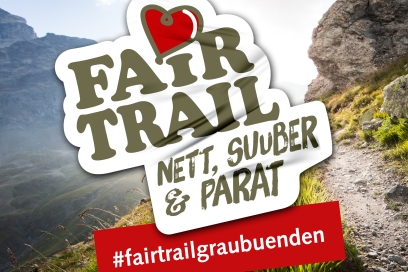 Nett, suuber & parat.
Fairtrail
Sometimes you would rather be alone on the hiking trail. But you're not. That's why you have to get along with the others. It's not that difficult, and no one really has anything against a smile and a smile back. Be kind to each other!
Mountain biking at a glance