The most beautiful places in the world are closer than you think. In an alpine hut, by the sky-blue mountain lake, in the midst of blooming alpine flowers - in the Val Surses. Visit our valley and discover a world of unspoilt nature, fresh mountain air, amazing expanses and Romanesque culture.
Completely different and yet familiar, so genuine and original, so warm and forward-looking, and so close: in the heart of Graubünden, surrounded by Switzerland's largest nature park. See you soon in Val Surses.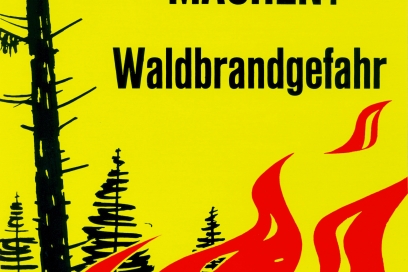 There is still an absolute fire ban in and near the forest. Fixed fireplaces may also not be used. Fires are permitted outdoors on private property, at the official fire places at the Lai Barnagn bathing lake in Savognin and on the Gravas playground in Tinizong. In the rest of the settlement area, the absolute fire ban on public land remains in place until revoked.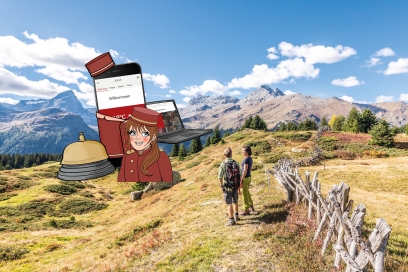 JULIA.
Your digital holiday assistant.
Enjoy all the information you need about the Val Surses at a glance.