It doesn't take much for a moment of happiness. Snow glistening in the sun. The view of a freshly groomed piste. The silence during a ski tour. Discover winter in Val Surses, it is as varied as our villages and people. 
Skiers marvel at the extra-wide pistes, ski tourers at the variety of summit destinations and children at their own skiing paradise. Here, everyone can immerse themselves in their own personal winter world. So different and yet so close. See you soon in Val Surses.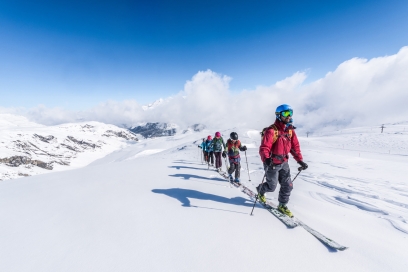 So close to the powder.
Ski tours in Val Surses
Bivio. Hardly any other place in the world offers so many opportunities to experience an unforgettable ski tour.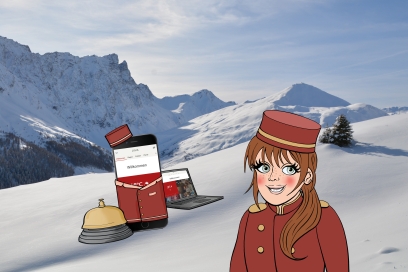 JULIA.
Your digital holiday assistant.
Enjoy all the information you need about the Val Surses at a glance.