Bivio is located in the middle of one of the most beautiful holiday areas in Switzerland: at 1,769 meters, with direct access to the Septimer and Julier Alpine passes. Historic paths lead through the highest village of the Surses - this is where the Romans already transported their goods.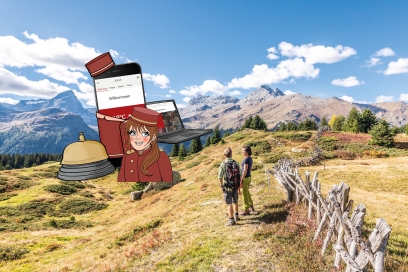 JULIA.
Your digital holiday assistant
With the digital holiday assistant JULIA, you always have all the important information about the Val Surses holiday region at a glance.
Whether sun, rain or snow, with the webcam you are always informed about the current weather.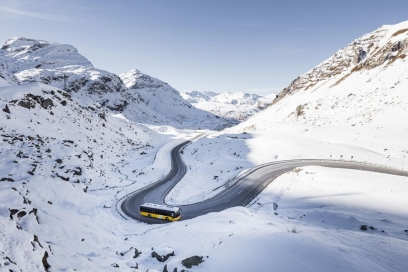 Post bus inclusive.
Guest card Val Surses
If you stay one night or more, you will receive the Val Surses guest card. With this you can get from A to B in the Val Surses for free. Perfect for getting from Savognin to Bivio, or from Bivio to Rona.
Electric charging station Bivio
Two AC charging stations, each with a max. 22 kW charging option. A type 1 charging cable and a type 2 charging cable are available. A quick DC charging station with 80 kW charging option. There are: Two charging cables with connector type CCS 100 and two charging cables with connector type CHAdeMO 100.
Energy price: CHF 0.45 + parking fee CHF 0.50 / hour
Energy quality: 100% renewable
Operator: Evpass
Owner: Impianti elettrici Bivio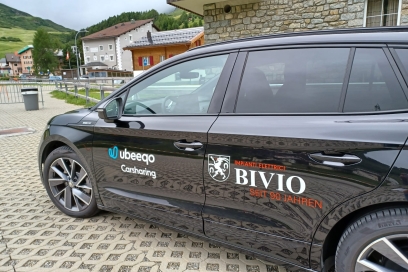 NEW
Rent an electric car in Bivio
The Bivio electricity company provides the local population and holidaymakers with an electric car (Skoda Enyaq) for rent. The car is booked via the ubeeqo app.