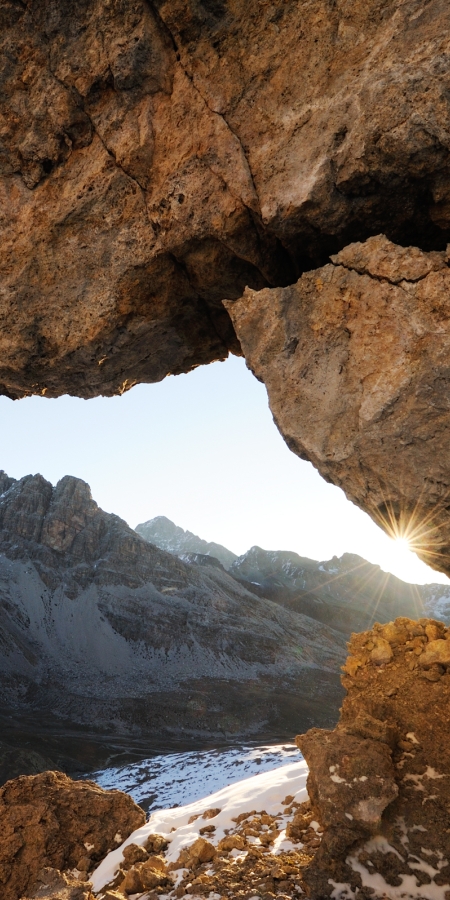 At 1,769 metres, Bivio lies in the heart of one of Switzerland's most beautiful holiday regions with direct access to the Septimer and Julier Alpine passes.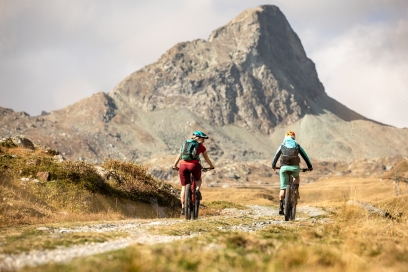 Start your e-bike or mountain bike tour from Bivio. E-bikes can be rented in the sports shops in the region and in various hotels. Whether after-work or full-day tour, you will find what you are looking for in the tour portal.
Bivio multisport field
Football, volleyball, handball and tennis can be played on the multisport field in Bivio.