So close to tradition.
Exhibitions and museums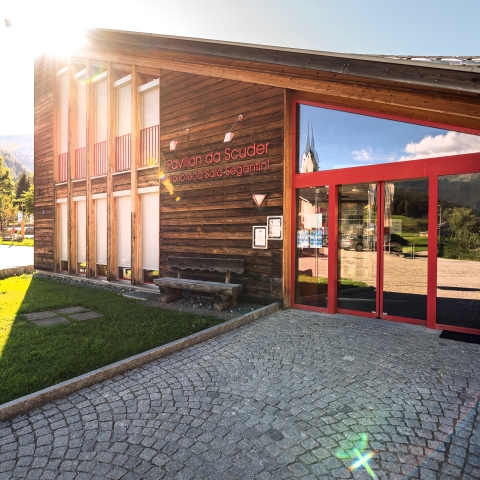 Did you know that in Romansh we have our own words for grandfather, great-grandfather and great-great-grandfather? How "Tat", "Basat" and "Sfurat" once lived can be seen, for example, in the Museum Regiunal Savognin, a venerable house and former summer residence of the prince-bishops of Chur.
We recommend the Sala Segantini to those interested in art. In addition to memories of the great painter during his time in Savognin, contemporary art from Graubünden is on display.
A descendant invites interested people to the "Tgesa Rasteler Museum" ", the house of the calculator, farmer and folk writer Tona Candreia-Friberg in Stierva.