Garden Surses
Medicinal herb garden in front of the museum - Iert d' ervas medicinalas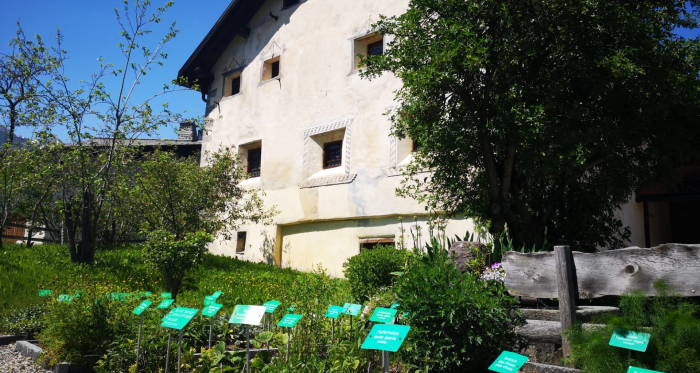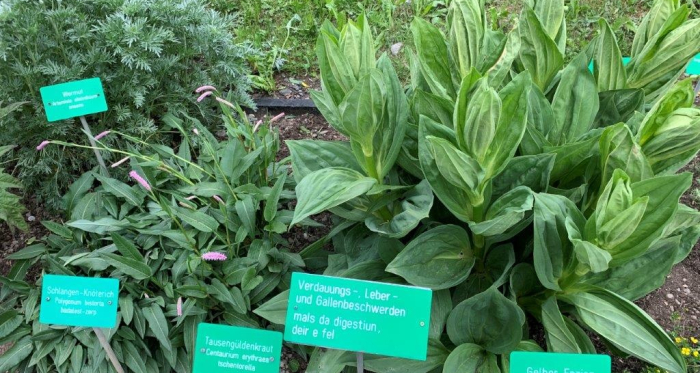 Show all 6 images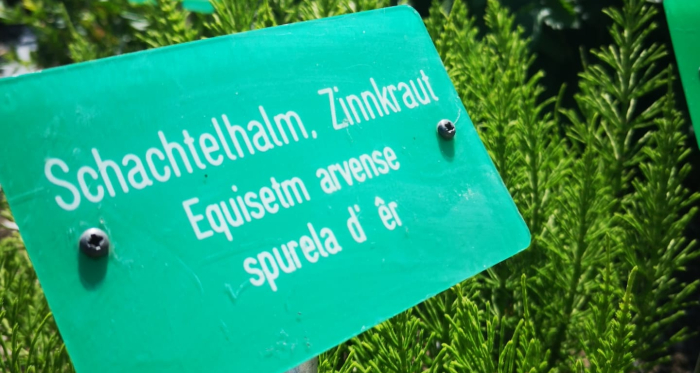 The medicinal herb garden is available to all visitors from the beginning of May to the end of October
Medicinal herb garden in front of the museum - Iert d' ervas medicinalas
7460 Savognin
Description
The herb garden with about 100 medicinal and spice plants in front of the Museum Regiunal in Savognin was created in 1991 on the occasion of the 700th anniversary of the Confederation.
The garden offers the opportunity to familiarize yourself with a rich offer of traditional medicinal plants, especially from our area. The herb garden is divided into eight beds. The respective planting refers to the corresponding topics:
heart and circulatory problems
colding
stomach and digestive problems
skin diseases, wounds and inflammation
Women's and menopause complaints
nervousness and insomnia
kidney and bladder problems
Throughout the growing season, the garden is presented in a changing, coloured dress. A small medicinal herb garden guide can be purchased at the Museum Regional, the Tourist Office and the Drogaria Surses. The medicinal herb garden is maintained and nurtured by the two amateur gardeners Astrid Thurner and the help of Seraina Giovanoli.
The medicinal herb garden is available to all visitors from the beginning of May to the end of October.