Top Tips.
Highlights in the Val Surses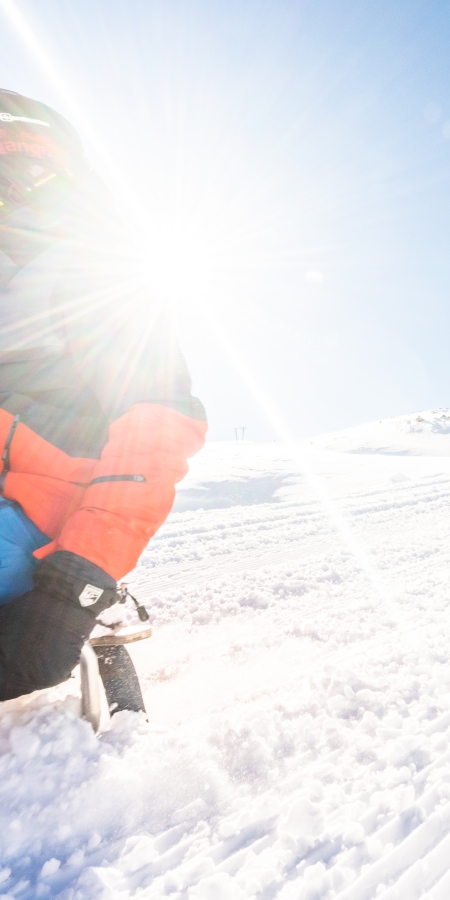 Is it your first time in Val Surses and would you like to know what you must have seen and experienced? We made a collection of our winter highlights for you.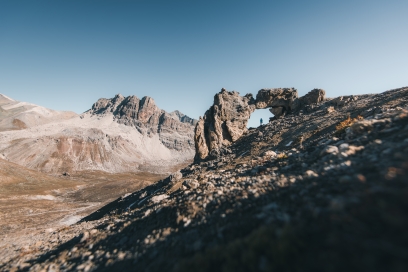 Top 10.
Highlights for summer
A visit to Val Surses is also worthwhile after the winter.