Fireplace Surses
Barbecue area climbing garden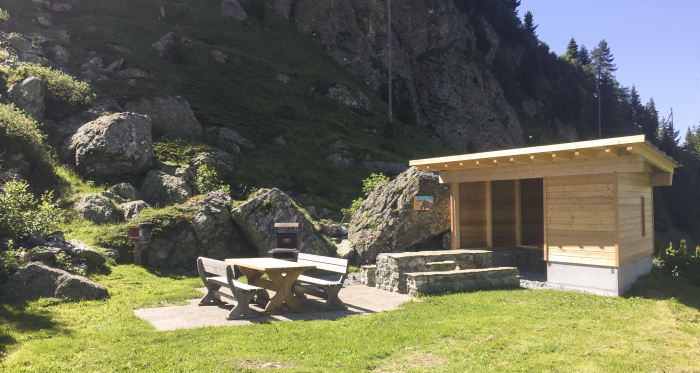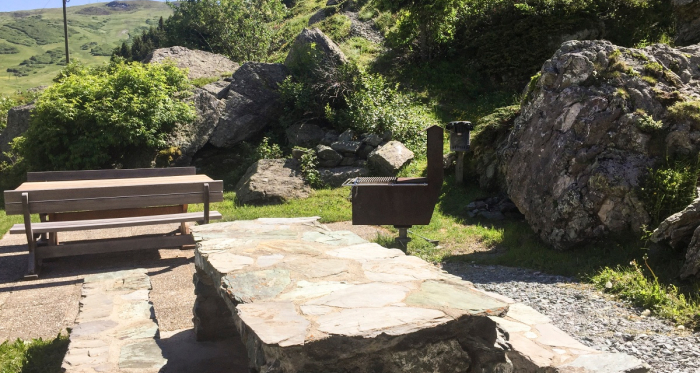 Show all 3 images
The barbecue area at the climbing garden in Bivio can be reached in 20 minutes from the village. A romantic barbecue area with southern flair surrounded by a beautiful flora.
Barbecue area climbing garden
Stradung 42, 7460 Savognin
Description
Below the rocks it is beautifully sunny and above you can expect a wonderful view towards Bivio and Julier. With the Parc Ela app, you can plan the hike to the barbecue area with the tour planner according to your wishes. Please note: - Always use the public barbecue areas! - Extinguish fire after grilling! - Observe warnings regarding forest fire hazard
If you don't want to climb yourself, you can also watch the climbers or just enjoy the nature.
Directions
Public Transport
By post to Bivio, stop Posta. Afterwards, the barbecue area can be reached in 20 minutes on foot.
Directions