Retailers Surses
Electric Steier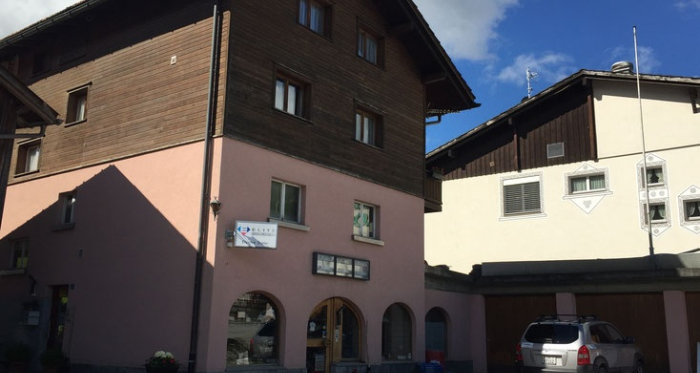 shop
In our electrical shop you will find an assortment of the most important household appliances. Lamps and small materials (batteries, fuses, etc.) complete the range.
Electric Steier
Veia Grava 11, 7460 Savognin
Description
We are happy to order further products on request.
Planning and consulting
We are happy to support you in your projects and help you to implement ideas and ideas.
installations
We install high-current and low-current systems for you.
house connections
photovoltaic systems
lighting
TV and SAT systems
Internet and telephone