Naturlehrpfad Surses
Veia digl Pader 06: Igls sains da Del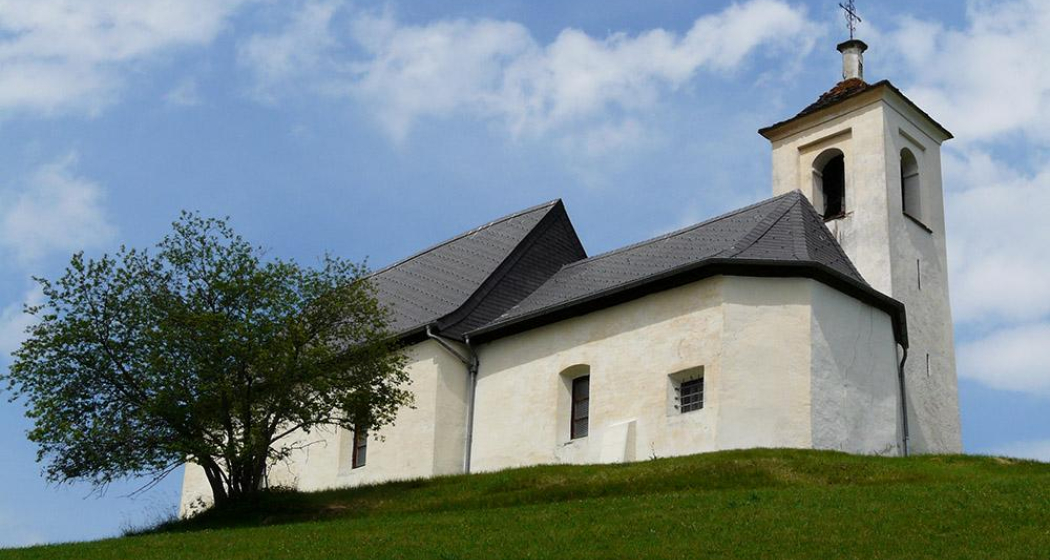 The audio file can be found at the back of the pictures.
Description
Igls sains da Del
Givle sur colms e prada,
cun clera vousch d'unfants,
an lod, onour da Dia,
sainsigns da Del gliuschants.
La curt schi suglialeiva
Puspe lez popular?
Igls morts da noscha boda
Lez vous puspe dasdar?
Vous igls tutgias da Dia,
igls amblidos, tgire,
Anfign tgi prui la veta
or Digl's Miritschs Puspe.
Alloura tot tgi smoglia...
La curt è'n furmiler.
Igls morts da Del s'avanzan,
Grond pievel, pêr a pêr! –
Fr. Alexander Lozza
The Bells of Del
You little bells, cheer over,
with silver voice, bright!
Sounds to the glory of God
in the sunny courtyard Del!
On this barren ground
many people once lived.
Do not forget, you bells,
the people of old!
Will you call to life,
those, quickly swept away,
struck by black plague,
in masses did death call?
Then new life stirs
of earth and rubble:
the dead come again,
a great people that was.
Duri Loza (translation)
Responsible for this content Verein Parc Ela.
This content has been translated automatically.

This website uses technology and content from the Outdooractive platform.