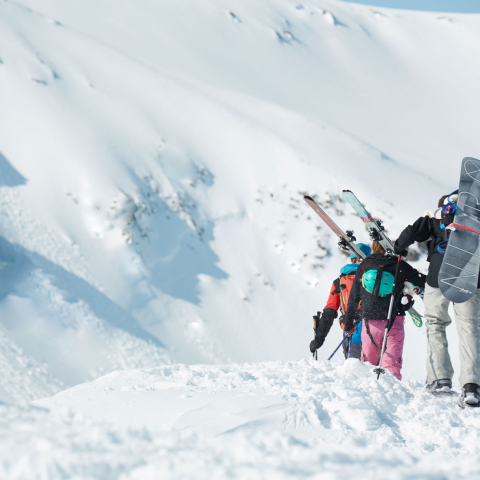 For freeriders and those who dream of becoming freeriders. Our three ski lifts will take you directly to the marvellous freeride area. A number of off-piste slopes and fascinating valleys, which resemble natural half pipes for jumps, invite you to go on an unforgettable adventure.
You don't know how to freeride? Then you can benefit from various special courses such as freeriding, carving and deep snow skiing at Schneesport Bivio, or acquire basic knowledge about avalanche risk prevention (now also ISTA training). 
This way you can enjoy the pistes at full speed.
Come to Bivio and be impressed! It's worth it.
We look forward to welcoming you.
Contact
Snow Sport Bivio
Julierstrasse 5
CH-7457 Bivio
+41 81 684 54 00
info@schneesportbivio.ch
www.schneesportbivio.ch
Respect your limits
Wildlife quiet zones and wildlife sanctuaries protect wild animals from excessive disruption by human leisure activities. Even the unexpected appearance of a snowshoeist can be problematic for wild animals in winter: an escape costs a lot of energy, which is then lacking for survival. Quiet areas in the wild may therefore not be entered in winter or only on designated routes.
Four rules for more nature:
1. Observe the wilderness areas and wildlife sanctuaries: They offer wildlife sanctuaries.
2. Stay in the forest on paths and marked routes: This allows wild animals to get used to humans.
3. Avoid forest edges and areas free of snow: They are the favorite spots of the wildlife.
4. Keep dogs on a leash, especially in the forest: Wild animals flee from free-roaming dogs.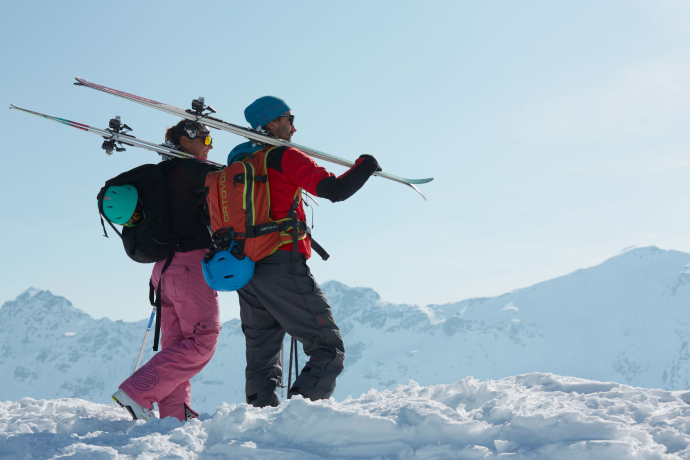 Show all 3 images