Piz Campagnung 2826 m ü.M.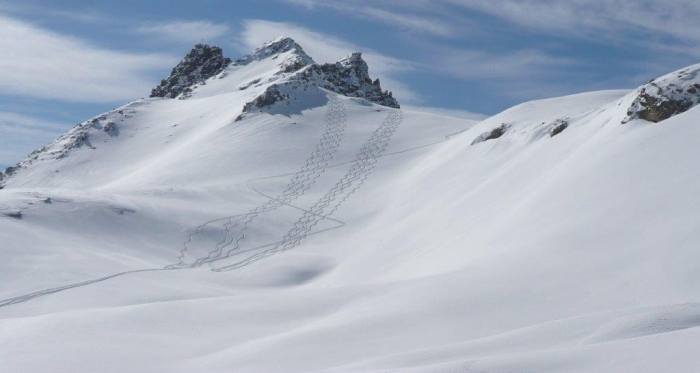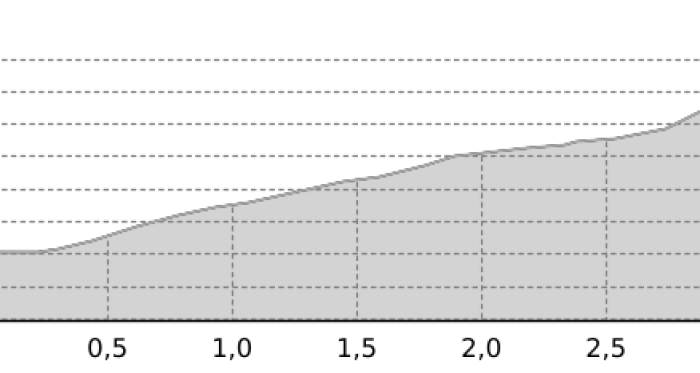 The Piz Campagnung is a worthwhile ski summit north of the Fuorcla digl Leget. Just like the south ridge summit of the Piz d'Agnel. From both the popular descent to Val da Natons is started.
---
Start
Julier Hospiz (284 m a.M a.s.l.)
Destination
Piz Campagnung (2826 m a.M.)
Coordinates
46.472013, 9.71625
Description
From the Julier Pass Road:
From the Julier Pass road (parking lot, about 2200 m), below La Veduta into the Val d'Agnel into the large basin to P. 2530. Over the E-slope directly to the Piz Campagnung (2826 m) or from saddle P. 2783 to N over a steep step and over the subsequent ridge to the summit P. 3001. 2 hours / 2.5 hours
Departure: Following the ascent route, but more beautiful to Marmorera.
Departure through the Val da Natons to Marmorera or Bivio.
Is occasionally used as an ascension.
From the summit of Piz Campagnung (2826 m) or in the saddle P. 2783. Here to NW through a steep hollow and immediately north of P. 2609 down to Val da Natons. Continue along the stream to P. 2042.
1. After Marmorera over the bridge and at Diarms on the Alpsstrasse to the Postbus stop P. 1708 or left of the stream directly to the cantonal road.
2. After Bivio via Alp Natons (1963 m) and on the summer path to the bridge at Planiant (approx. 1760 m).
Geheimtipp
Sicherheitshinweis
ski tours – ascents and descents – are usually undertaken off the marked slopes. Neither the authors of the description of the tours nor the bodies responsible for this communication disclaim any responsibility in the event of danger.
We expressly point out that all ski tours described here are undertaken at your own risk.


Please refer to the current Avalanche Bulletin
Directions
Ascent: Julier Hospiz (2284 m a.s.l.M.) - Val d'Agnel