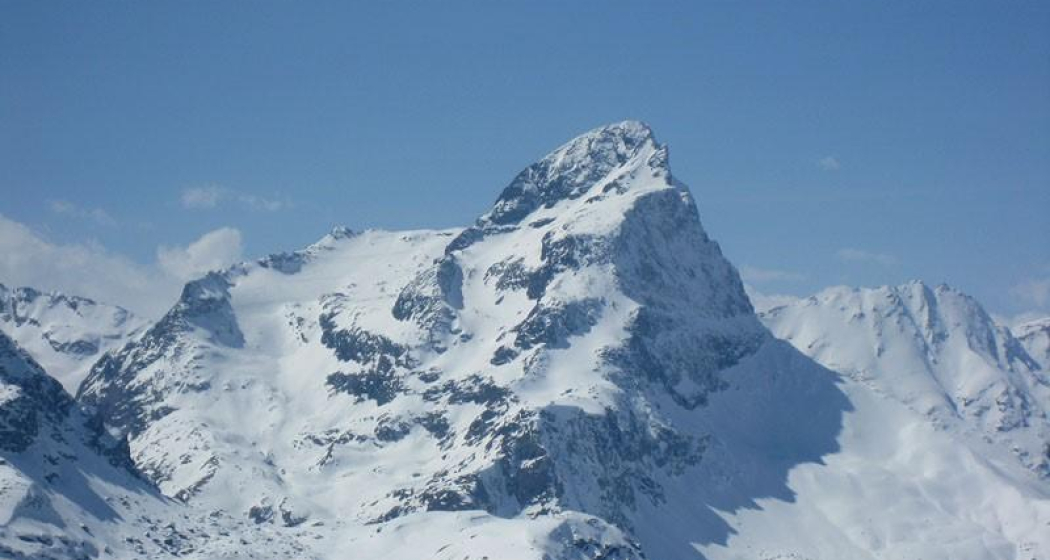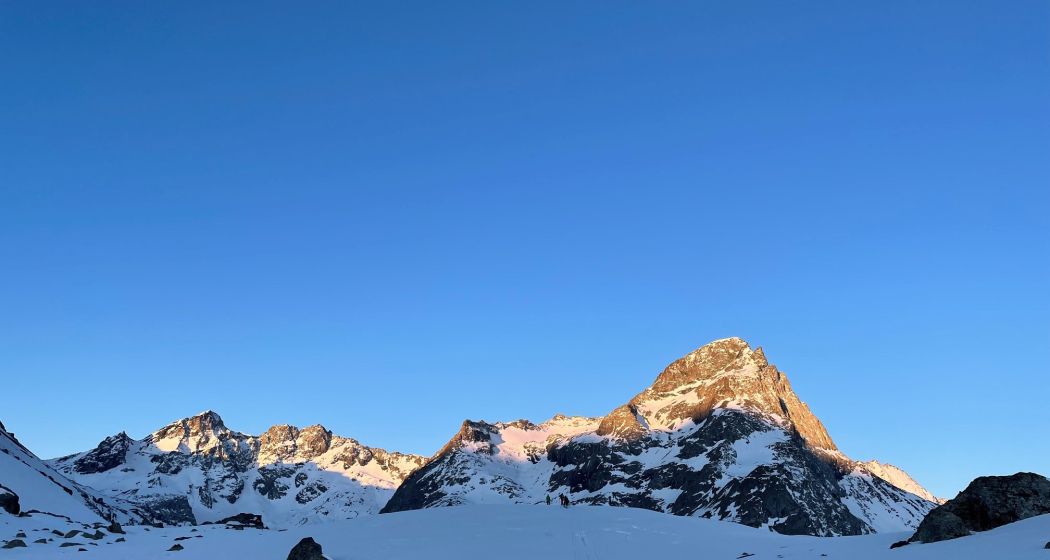 Show all 8 images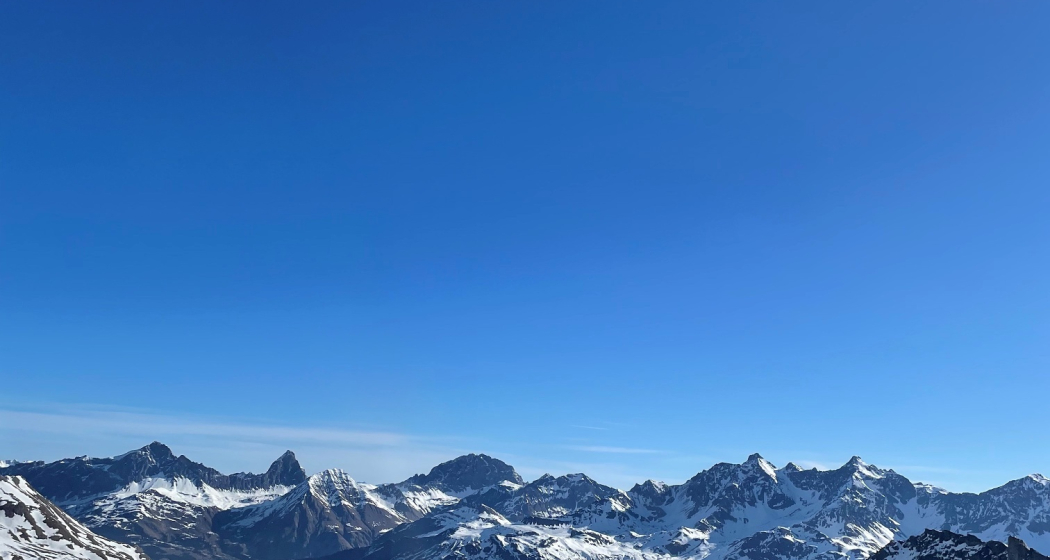 The Piz Platta is one of the most beautiful ski mountains of the Oberhalbstein. In addition to the view of the highest order, there are enjoyable descents, especially to Mulegns. Crossing the mountain from Avers to the Oberhalbstein is particularly rewarding. The Piz Platta may only be tackled in safe conditions, and alpine experience is also necessary at the summit (depending on the route selection up to 45° to 150 m ascent)
Coordinates
46.51045, 9.634325
Description
From Mulegns:
From Mulegns (1482 m) through the Val da Faller, following the Alpine road, to Tga. From here you cross the Fallerboden to SW and climb the stream into Val Bercla up to about 2260 m. Here to NW about along the summer path steeply up to the terrace of Platta. Now you turn back to SW following a valley, later over steep slopes (up to 35°) to the Plattagletscher and to N to the entrances. 6.5 hours
Departure: along the ascent route
Variant: In Val Bercla you can take R. 427 c with a small counter-climb to Muttans P. 2440 and then drive directly to the dam of the Lai da Marmorera.
From Pürt:
From Pürt (1921 m) steeply over the back in the S des Maleggabaches up, until you can cross to the Täli at about 2200 m. In the valley floor, below Büel P. 2541 to NE over steep slopes and steps into a hidden basin at the foot of P. 3201. (More comfortable, but a little longer, is the ascent to the band lake P. 2652 and over the terrace at the foot of the rocky west face of the Tälihorn to N into the above-mentioned basins.) Only after E over the increasingly steep slope up and through a steep couloir (up to 45°) rising to the left. Finally on foot into a small gap of P. 3140 north. You now stand in front of the summit structure of the Piz Platta, which can be climbed in two variants: Either you cross the glacier hollow to NE to a terrace on the S-River of the couloir running down from the summit. Ski depot at approx. 3150 m. Through this steep snow channel (about 45°) and over the subsequent ridge to the summit. Or you can climb through the glacier hollow to N to the beginning of the W-ridge of the Piz Platta, ski depot at about 3240 m. Via Schrofen turn right into a steep, rock-strewn snow channel (up to 45°), which leads to the flat summit. 5 hours
Departure: on the ascent route or more beautiful and longer to Mulegns
Sicherheitshinweis
Ski tours – ascents and descents – are mostly undertaken off the marked slopes. Neither the authors of the description of the tours nor the bodies responsible for this communication reject any responsibility in case of danger.
We expressly point out that all ski tours described here are undertaken at your own risk.


Please note the current avalanche bulletin
Directions
Via Stalveder (1713 m above sea.M level) or Mulegns (1555 m a.M.s.l.) - Val Faller
Directions
Public Transport
With
postcar
from Bivio until artificial lake from Marmorera
Parken
Parking places behind Hotel Guidon with costs
Responsible for this content Tourismus Savognin Bivio Albula AG.
This content has been translated automatically.

This website uses technology and content from the Outdooractive platform.