JULIA.
Your personal holiday assistant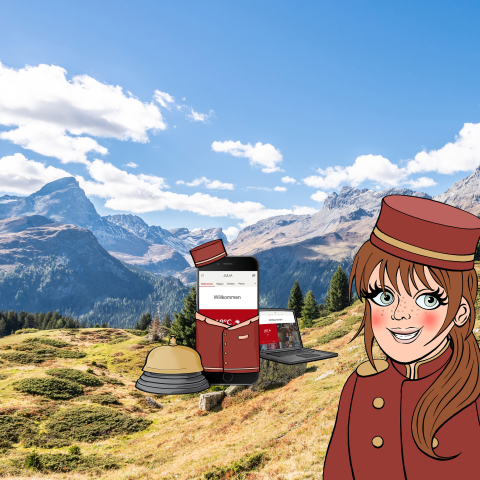 Wherever you are, with the digital holiday assistant JULIA you always have the Val Surses with you.
JULIA is the new digital holiday assistant for your stay in the Val Surses. The JULIA collects relevant touristic information and displays it on a web app.
The JULIA provides information on:
» Tips and highlights
» Webcams and weather information
» Status report of the mountain cableways
» Events and activities (can be booked directly in the JULIA experience shop)
» Restaurants
» Information on mobility and transport
» Tour suggestions
» Bad weather tips
» Activity planner and watch list
Personalized inspiration from the digital holiday assistant

How do I receive the JULIA? If your host has entered your e-mail address in the guest registration system, you will receive the registration link by e-mail. If you have not received a link by e-mail, you can register directly for the JULIA further down on this page.
After registration you will receive an access link. Using this link, you can create a personal account and configure your profile. 
This service is designed as a Progressive Web App. No installation is required. Just click on the link below, register and get started!
The use of the digital holiday assistant JULIA is data protection compliant and voluntary, you do not have to follow the access link sent to you by e-mail. However, if you change your mind, you can join at any time later.
 
JULIA for locals - personal assistant for locals and day visitors
The JULIA is not only available for holiday guests, locals and day visitors can also use the service and register.
Register now for JULIA and enjoy the benefits of your personal, digital holiday assistant!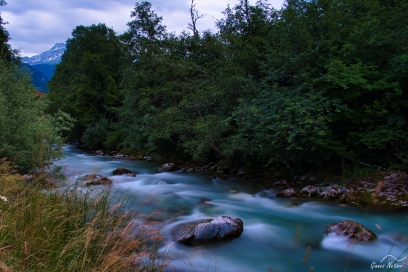 The name JULIA comes from the river Julia (rom. Gelgia) which flows through the whole valley of Surses. From the Julier Pass to Tiefencastel, the JULIA knows exactly what, where, and when something takes place.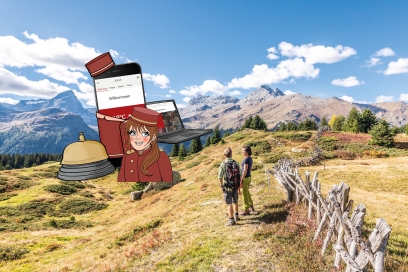 Information.
For holiday home land lords
Do you rent your holiday home and would like your guests to have access to JULIA? Then see the link for more information.