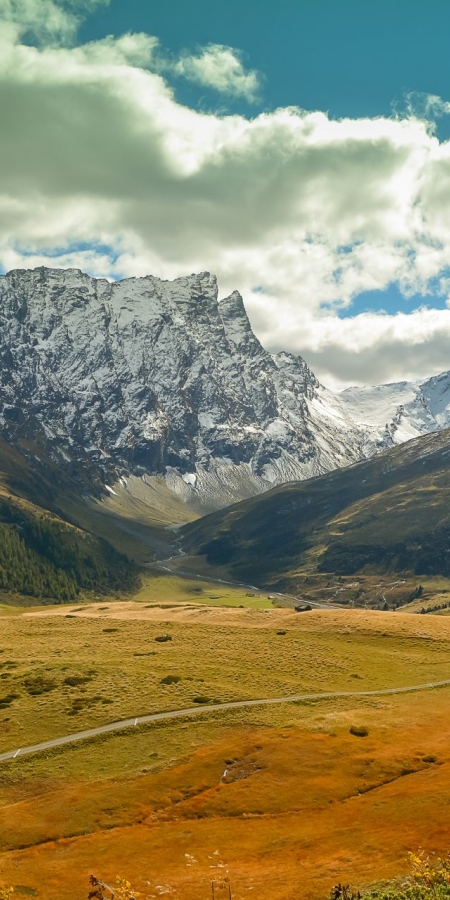 The Mäiensäss Radons is located at 1866 m above sea level and offers with its plateau a spectacular view of the Piz Forbesch and Piz Arlos. Radons is a popular day trip destination for hikers, bikers and those seeking peace and quiet.
Away from the crowds and noise. In Radons you will experience the ultimate tranquility. All seasons attract with their characteristics. Flower meadows in spring, meadows and high moors with great biodiversity in summer, roaring deer in autumn and starry, snowed-in nights in winter.
How to get to Radons and back
On foot or by (e-)bike directly from Savognin
By the mountain cableways to Tigignas or Somtgant, then on foot or by (e-)bike to Radons
With the Bustransport Radons - Tigignas
By car. A ticket must be purchased at the ticket machine in Parsonz for the trip to Radons. Parking spaces are available. Drive Savognin - Radons about 20 minutes. The road is partly very narrow and it is not possible to cross. Please watch out for bikers and scooters coming towards you.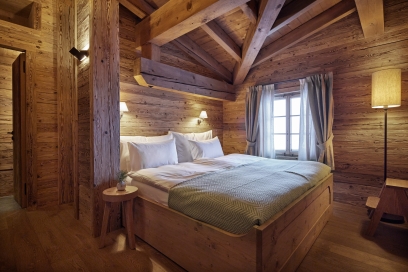 Quiet luxury rules in the Berghuus Radons. A historic house in the wild untouched mountain world of Graubünden with luxurious flair. A high-quality old wood interior, heavenly beds and views of the Grisons mountain panorama await you.