So close to another world.
Companies and groups
Are you looking for a place that will take you and your friends to another world and still be close by? Welcome to Val Surses. Here we are specialized in club excursions, company events and school camps and we provide group discounts.
We will be happy to help you put together a program that' s just right for you. Ideas of what you can experience in Switzerland's largest nature park can be found below. We look forward to hearing from you.
Contact for corporate and group events
Tourismus Savognin Bivio Albula AG
Stradung 42
CH-7460 Savognin
+41 81 659 16 16
ferien@valsurses.ch
www.valsurses.ch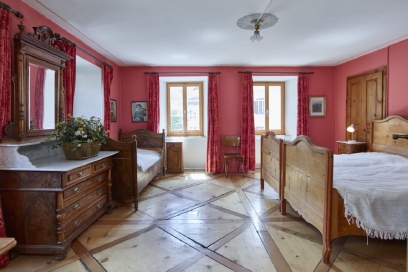 Accommodations.
Val Surses