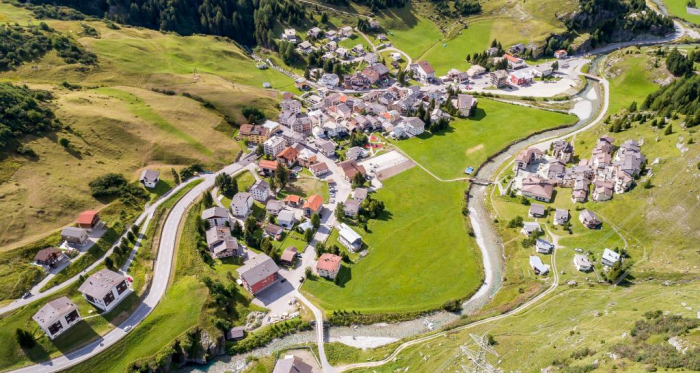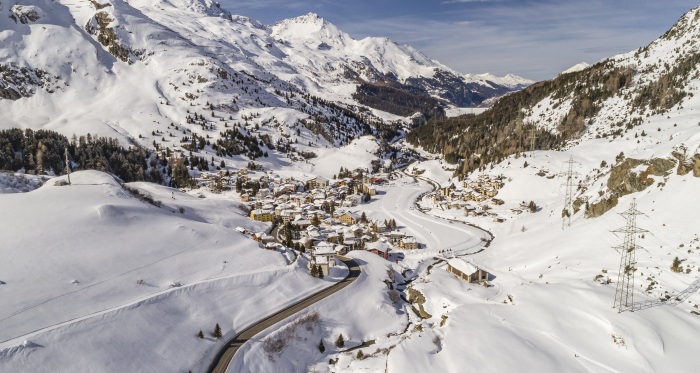 Show all 8 images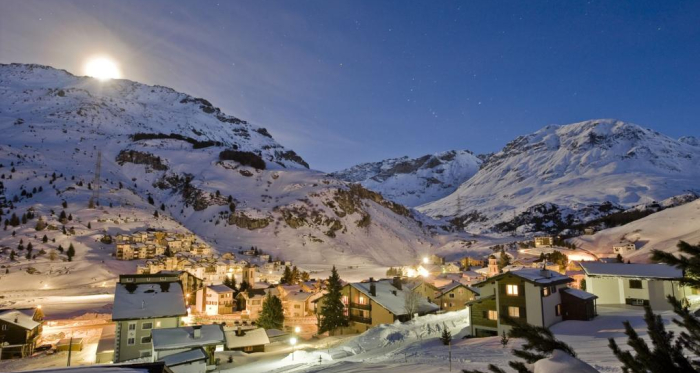 Bivio (deutsch und bis 1902 offiziell Stalla, rätoromanisch Beiva) ist ein Ort in der Bündner Gemeinde Surses, Schweiz. Er liegt am Fuss der Alpenpässe Julier und Septimer.
Description
Bivio is located in the middle of one of the most beautiful holiday regions in Switzerland: at 1,769 meters above sea level with direct access to the Septimer and Julier alpine passes. Historic trails lead through the highest village of Surses - the Romans already transported their goods here. Today, in the summer, visitors enjoy the alpine landscape with its magnificent views as well as the healthy climate and the beautiful display of lush green and colourful flora.
In addition, there are many things to do for families and other guests. After all, Bivio is located in the middle of Parc Ela, the largest nature park in Switzerland. This is appreciated by adventurous children and bike tourists, as well as those who find peace and relaxation in the Alps on extended hikes. Welcoming hospitality, best regional cuisine and short distances characterize our hotels. You can also explore the alpine world from one of our holiday apartments. One thing is for sure - a summer holiday in Bivio, the pearl at the Julier, is always unforgettable.
Directions
Directions
Erreichbarkeit
Per Bahn/Bus: Ab Zürich bis Chur mit der SBB, anschliessend mit der Rhätischen Bahn oder dem Postauto bis nach Tiefencastel und weiter mit dem PostAuto bis nach Bivio.
Mit dem Auto: Von Basel - Zürich via Chur-Thusis über Tiefencastel nach Bivio.
Parken
Parkplatzregelung ab 16.12.2016
Parkplatz hinter dem Werkhof
vom 15. November - 14. Mai kostenpflichtig
vom 15. Mai - 14. November gratis
Fahrverbot für Fahrzeuge über 3,5t und 2,4m Höhe!