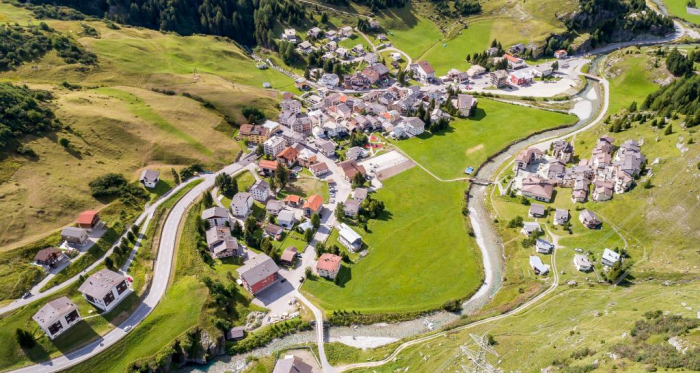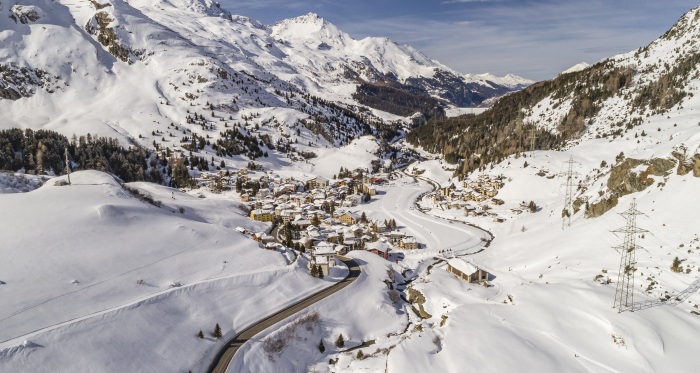 Show all 8 images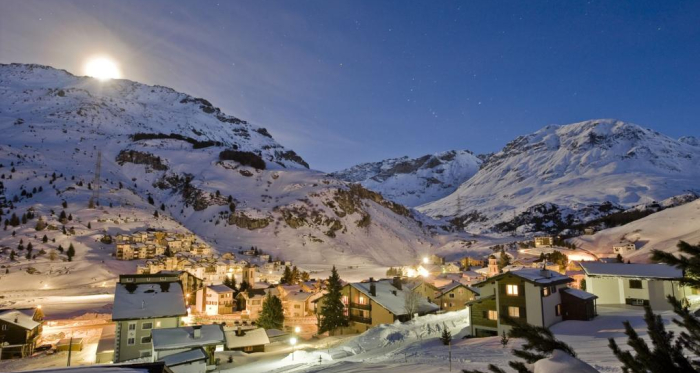 Bivio (german and until 1902 officially Stalla, Rhaeto-Romanic Beiva) is a place in the Grisons municipality of Surses, Switzerland. It is located at the foot of the Julier and Septimer Alpine passes.
Description
Bivio is located in the middle of one of the most beautiful holiday regions in Switzerland: at 1,769 meters above sea level with direct access to the Septimer and Julier alpine passes. Historic trails lead through the highest village of Surses - the Romans already transported their goods here. Today, in the summer, visitors enjoy the alpine landscape with its magnificent views as well as the healthy climate and the beautiful display of lush green and colourful flora.
In addition, there are many things to do for families and other guests. After all, Bivio is located in the middle of Parc Ela, the largest nature park in Switzerland. This is appreciated by adventurous children and bike tourists, as well as those who find peace and relaxation in the Alps on extended hikes. Welcoming hospitality, best regional cuisine and short distances characterize our hotels. You can also explore the alpine world from one of our holiday apartments. One thing is for sure - a summer holiday in Bivio, the pearl at the Julier, is always unforgettable.
Directions
Directions
Accessibility
By train/bus: From Zurich to Chur with the SBB, then with the Rhaetian Railway or the Postbus to Tiefencastel and then by PostBus to Bivio.
By car: From Basel - Zurich via Chur-Thusis via Tiefencastel to Bivio.
Parken
Parking regulations from 16.12.2016
Parking behind the workshop
from 15 November - 14 May for a fee
from 15 May - 14 November free of charge
Driving ban for vehicles over 3.5t and 2.4m height!