Church Surses
Church of Nossadonna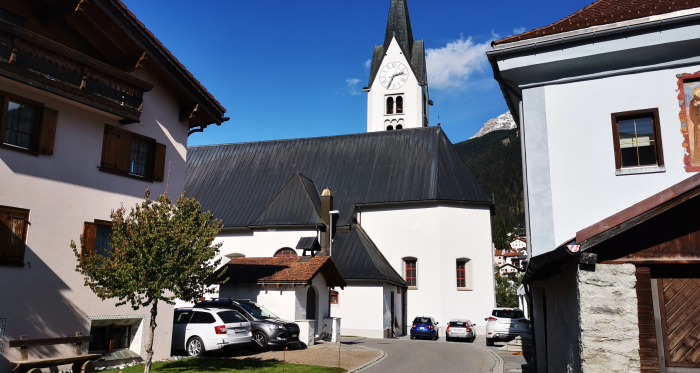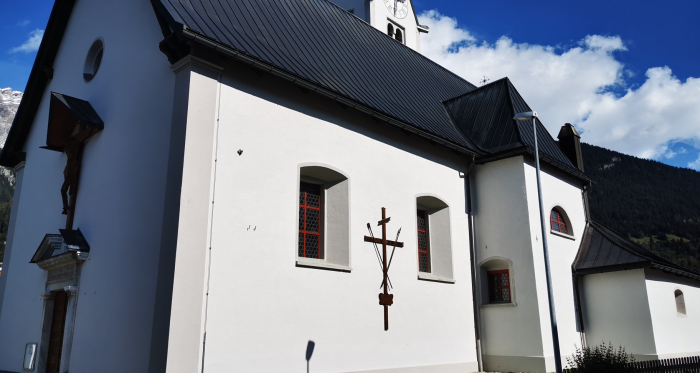 Show all 3 images
Nossadonna (The Church of St. Mary) and la Punt da Crap (stone bridge) were created during the Baroque period.
Church of Nossadonna
7460 Savognin
Description
The then-building pastor Francesco Maria da Vigevano oversaw the painting of St. Mary's Church (1682).
The history of St. Mary's Church is related to the outbreak of the domestic plague in the autumn of 1629. For several years a Franciscan from France, Father Petrus de Jegu, worked here. On October 18, 1629, at the father's urging, in the face of the visitation, the congregation vowed to build a church in honor of the Immaculate Conception.
The Nossadonna (St. Mary's Church) was consecrated in 1643 by Bishop John VI. The altar contained therein was erected in honor of the Immaculate Conception. Today, classical concerts are occasionally held in the church.
The St. Mary's Church is the only one heated in winter, so the divine service in winter always takes place in this church.
Directions
Public Transport
By PostBus from Chur to Savognin or by Rhaetian Railway to Tiefencastel and from there by PostBus to Savognin.
Directions
Take the Thusis Süd exit and continue in the direction of St. Moritz to Savognin.
Parken
At the Savognin cable cars or at the school. Please note the signs.