Ice rink Surses
LVS training facility Bivio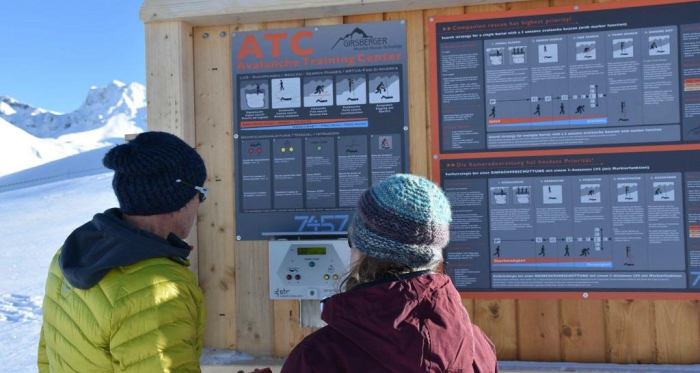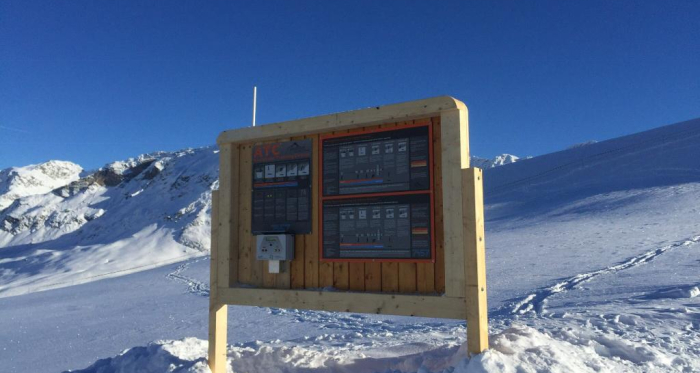 Show all 3 images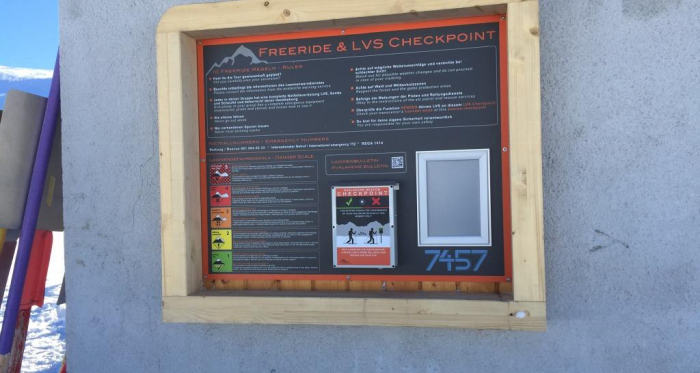 The LVS training facility is located at the Camon.
Description
The plant in Bivio is operated with 8 transmitters. The transmitters buried in the search field send the same signals as an LVS (avalanche-spilled search device). At the control center, the remote-controlled transmitters can be activated randomly (exercise mode) or manually (expert mode). These possibilities can be used to train simple and complex spill scenarios, especially multiple spills.
The transmitters have automatic probe-hit signaling. A successful point location on the probe of the transmitter by means of an avalanche probe is displayed at the control center and acoustically confirmed. The search times of each station found are then displayed.
For mountain sports schools & groups
The facility is also available to mountain sports schools and tour guides who want to integrate the training facility into their LVS courses.
Prices
Costs
The avalanche transceiver training facility could be realized thanks to a successful crowdfunding, initiated by the association 7457, and is available to everyone for free use.