Church Surses
Parish Church of Son Fluregn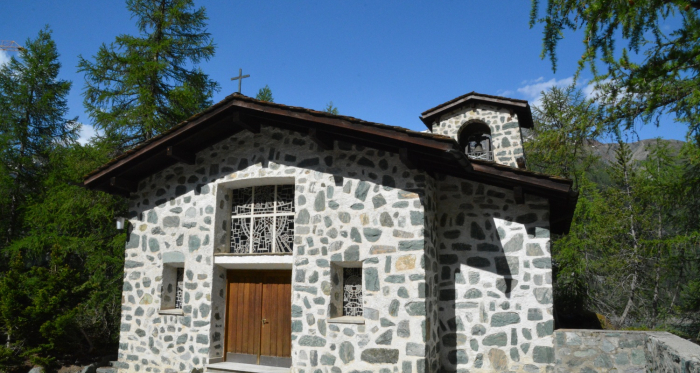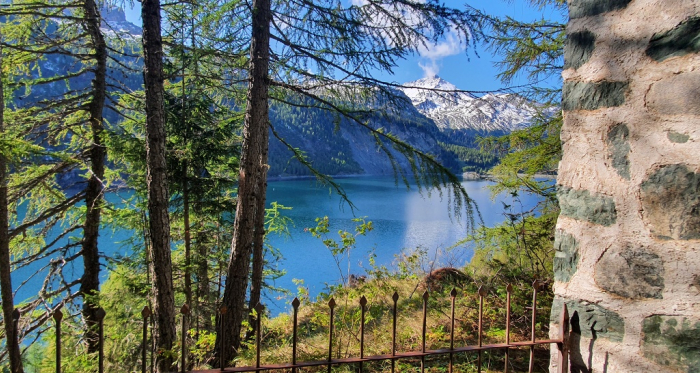 Show all 4 images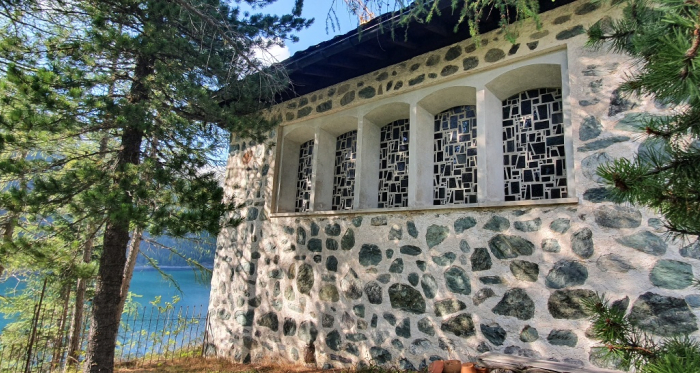 The pretty church is located on a rock cone.
Parish Church of Son Fluregn
7456 Marmorera
Description
structure and tower are extracted from the rock mining in solid concrete masonry, outside with quarry stones. Roofing in natural stone slabs according to the construction method in old Marmorera.
In a sheltered valley was the village of Marmorera, which mentions the Carolingian empire of 831 with the name Marmoreira. He was joined by a tavern. In 1522, the new building of a church was proved. The chaplaincy there has always been under the parish of Bivio. For centuries, Bivio, Marmorera, Avers and Ramosh belonged to the same high court. St. Florinus, formerly pastor in Ramosch, was chosen as the patron saint of Marmorera. The modest church of 1522 was extended in 1808 and replaced in 1882 by a new building.
From 1949-1954, the city of Zurich built the first earth dam in Europe in the Valley of Castigl. The whole village, including the church and the tower, fell victim to the Marmorera reservoir. Before the flooding, the entire cemetery was exhumed and all the graves were moved to the Maiensäss Pardela. Here above the reservoir a new settlement was built and the new Gottesacker was laid out on the northern edge of the same. In 1964, Neu-Marmorera received a new beautiful church. The architect Tona Guetg from Savognin was entrusted with planning and execution. The Bell of 1640 continues to proclaim the song of life and resurrection with its silver voice over the waves of the lake to the ruins of the castle chapel of the Lords of Marmels.