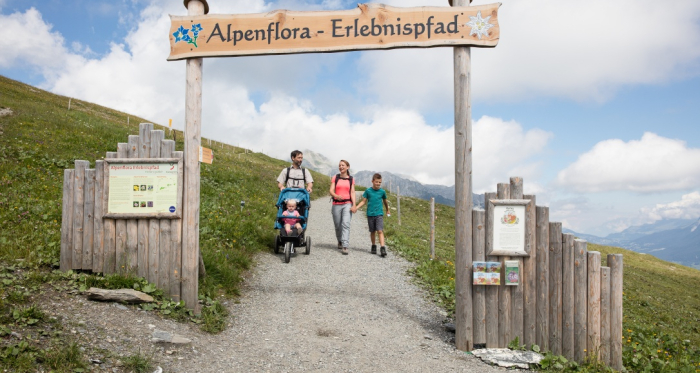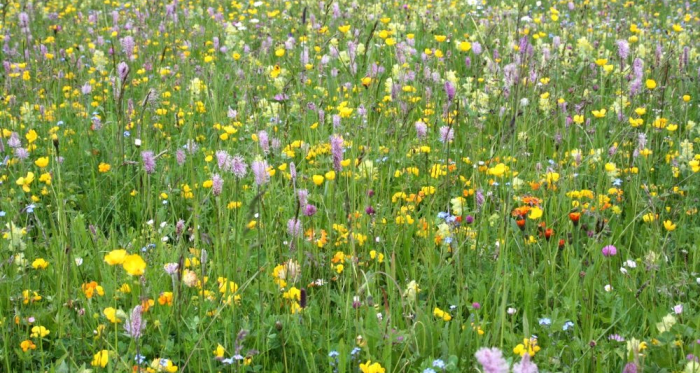 Show all 13 images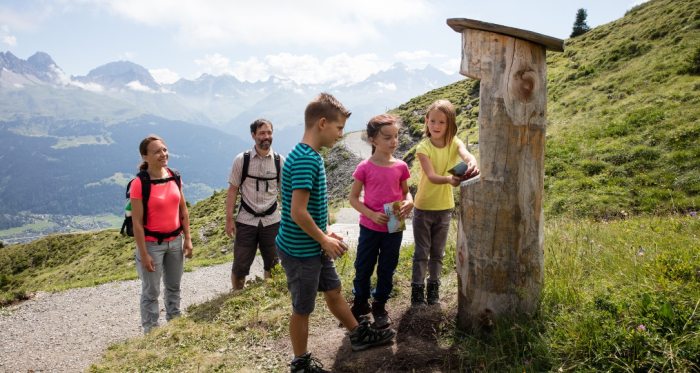 Experience the alpine flora of Surses . For those interested , there are also guided walks in July / August . The tourist office shows further information .
---
Coordinates
46.5858, 9.55267
Description
Let yourself be seduced by spicy herbal fragrances!
Alpine herbs , alpine flowers and alpine plants : An exciting journey of discovery begins in the mountains of Savognin. Spicy herb scents caress the nose of hikers on the Alpine Flora Trail Somtgant . Here grow about 100 different alpine flowers , medicinal plants and alpine herbs . All are specially marked .
The tour starts in Somtgant and leads down to Tigignas . The way you can stop off at Roggi 's Baizli or Tigignas
Geheimtipp
The track is from Somtgant to Mot Laritg accessible with a pram and has comfortable seating and a great BBQ place in the area Mot Laritg .
Directions
From Somtgant it goes via Mot Laritg to Lai Lung where it has a small lake with seating and barbecue area continues to Tigignas .