Bivio - Septimer Pass - Casaccia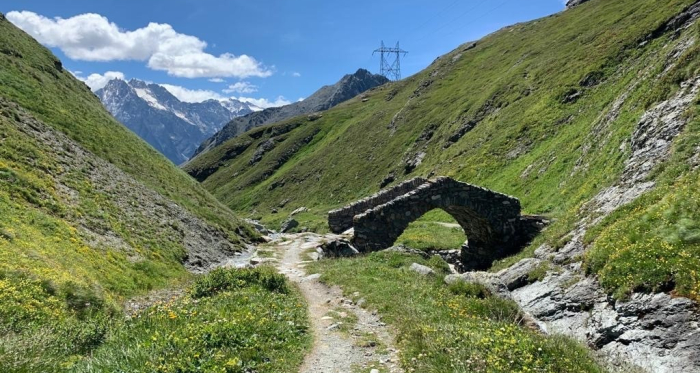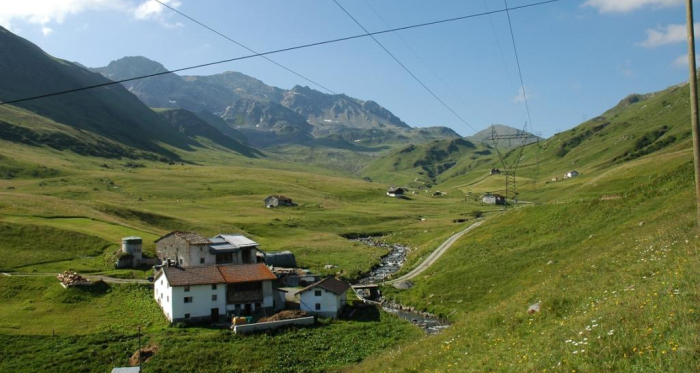 Show all 5 images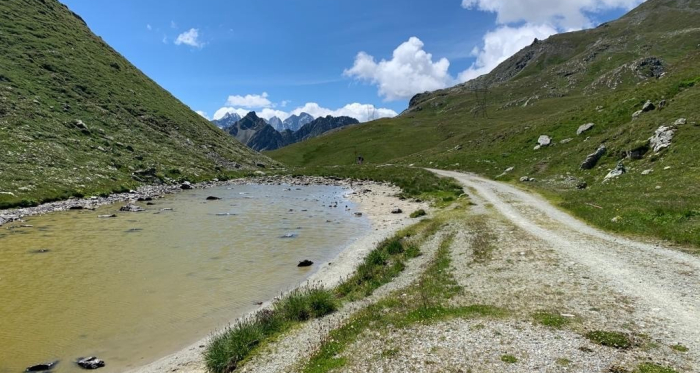 Following in the footsteps of the Romans: The Septimer Pass was considered one of the most important Alpine crossings in Roman times. Emperors, kings and merchants, they all crossed the Alps via the Septimer route.
---
Coordinates
46.468433, 9.650155
Description
The hike starts in Bivio and leads through the Val Tgavretga up to the Septimer Pass and via Maroz Dora to Casaccia. At the Plang Camfer and at the pass height you can still discover the remains of the old Roman road. Later, the pass served the Bergeller farmers to settle Bivio. Initially, they only stayed in the Alps around Bivio during the summer, but later some settled in Bivio all year round. Hence the influence of the Italian language in Bivio.
This hike is part of the Via Sett - cultural and long-distance hiking trail from Chur to Chiavanna (It) through three valleys and three language cultures.
From Casaccia with the PostAuto back to Bivio.
Geheimtipp
At the top of the Septimer pass you can still see the remains of the old Roman road.
Directions
Bivio 1771 m. - Alp Tgavretga 2167 m. - Septimer Pass 2310 m. - Maroz Dora 1797 m. - Casaccia 1458 m.
From Casaccia by PostAuto back to Bivio.