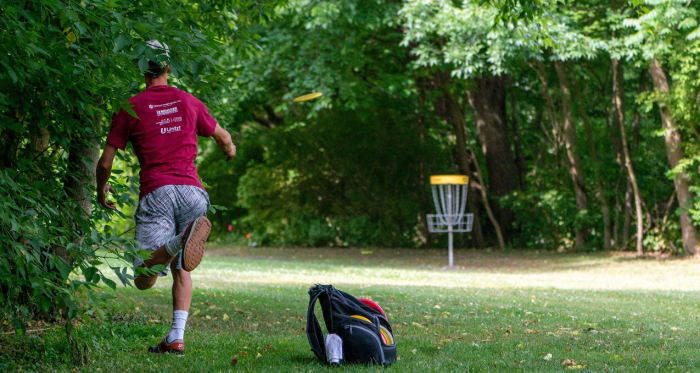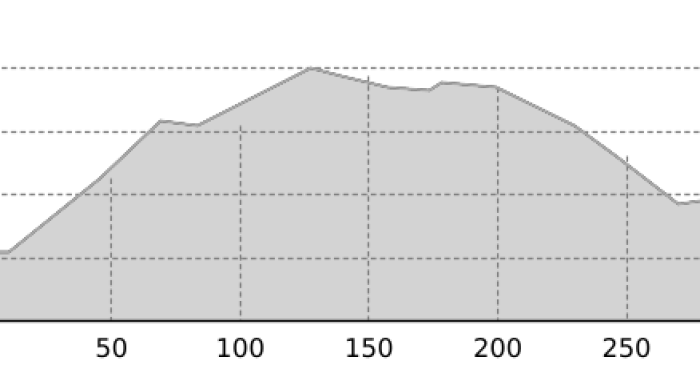 GrabFrisbee and off you go
Game Rules:
This board or basket marks the starting point.
From here it is important to hit the next basket with as few shots as possible.
From where the Frisbee lands, the next shot is made.
The animal board marks the direction of the next basket
The player who needs the fewest shots for parkour wins.
Of course you can also invent your own rules.
---
Coordinates
46.601559, 9.60092
Description
Geheimtipp
For a meal after the game, you will find a barbecue area directly at the playground Lareschs.