Jürg - Jenatsch - Hütte 2652 m ü.M.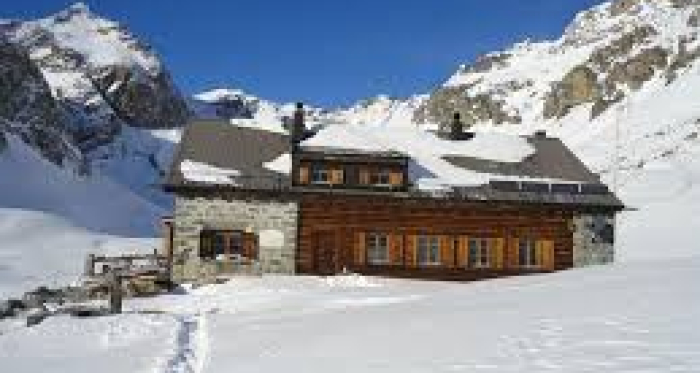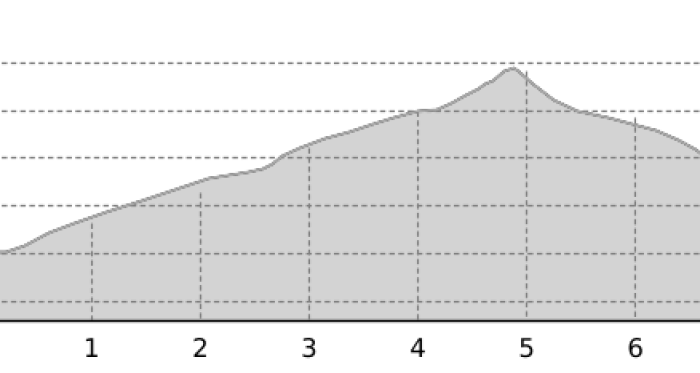 Climb: Julier Hospiz (2284 m ü.M.) - Val d'Agnel - Fuorcla d'Agnel
Possibility: Over glacier to the hut
---
Start
Julier Hospiz (2284 m a.M.)
Destination
Jürg - Jenatsch - Hütte (2652 m a.M.)
Coordinates
46.472057, 9.716229
Description
By Chamanna Jenatsch:
From the Chamanna Jenatsch (2652 m) you climb up to 2900 m against the Vadret d'Err. Here you turn north over a steep heel to the large terrace under the S-wall of the Piz Jenatsch and head towards a steep snowcouloir, which ends 100 m west of the summit. Through this as far as possible with skis, then on foot up and over the W-ridge to the summit. 2 hours
Departure: on the ascent route
About to Val d'Err to Tinizong:
So-like descent over the steep NW slopes of the Fuorcla Laviner (30° to 300 m ascent). Only in safe conditions.
Descent: from the summit (3250 m) over the NE ridge to Fuorcla Laviner (3002 m). Now to NW over magnificent slopes into the gently inclined Val d'Err to Alp d'Err and Alp Viglia (1974 m). Follow the alpine path downhill to Tinizong (1232 m).
From Chamanna Jenatsch to Fuorcla Laviner:
Is mainly carried out in connection with a departure to Naz or Tinizong. The traverse of the steep SE slopes of the Crasta Jenatsch can be delicate in hard snow (up to 35°).
ascent: from the Chamanna Jenatsch (2652 m) you traverse the steep, rocky SE flank of the Crasta Jenatsch to P. 2663. Here you turn to NW through the large hollow of the Vadret Laviner to the NE ridge southwest of the Fuorcla Laviner (3002 m). Now with skis as high as possible left of the ridge up to the summit rocks, then on foot over the rocky ridge to the summit. 2.5 hours
Departure: On the ascent route, but nicer to Naz in the Albula Valley.
Geheimtipp
After the tour have a stop in one of the comfortable
restaurants
.
Sicherheitshinweis
ski tours – ascents and descents – are usually undertaken off the marked slopes. Neither the authors of the description of the tours nor the bodies responsible for this communication disclaim any responsibility in the event of danger.
We expressly point out that all ski tours described here are undertaken at your own risk.


Please refer to the current Avalanche Bulletin
Directions
Ascent: Julier Hospice (2284 m) - Val d'Agnel - Fuorcla d'Agnel
Possibility: Over the glacier to the hut