Pensa - Fuorcla da Tschitta - Preda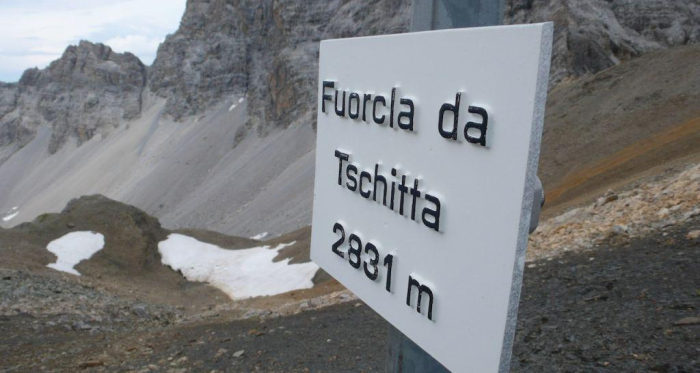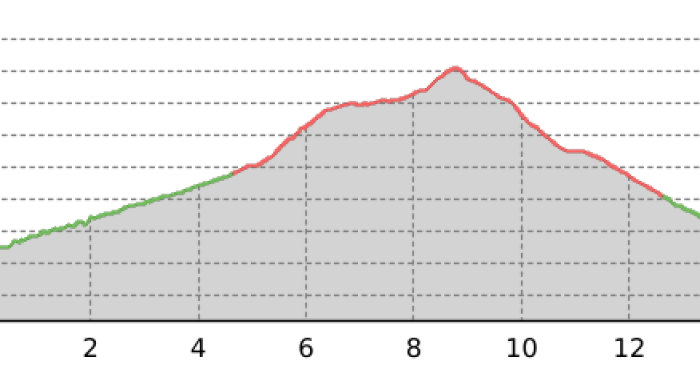 A valley-connecting hike from Surses to the Albula Valley in the middle of Parc Ela, the largest natural park in Switzerland.
In the Val d'Err, suckler cows are expected from the beginning of June to the middle of September.
---
Coordinates
46.58318, 9.648297
Description
From the Maiensässen in Pensa, you can take Motta d'Err to Lai Grond. Passing the lakes, it goes up a bit until you stand at the transition to the Albula Valley. From the Fuorcla da Tschitta, the trail leads downhill via Naz to Preda.
Directions
Penza 1667 m. - Motta d'Err 1975 m. - Lai Grond 2595 m. - Fuorcla da Tschitta 2831 m. - Naz 1746 m. - Preda 1823 m.