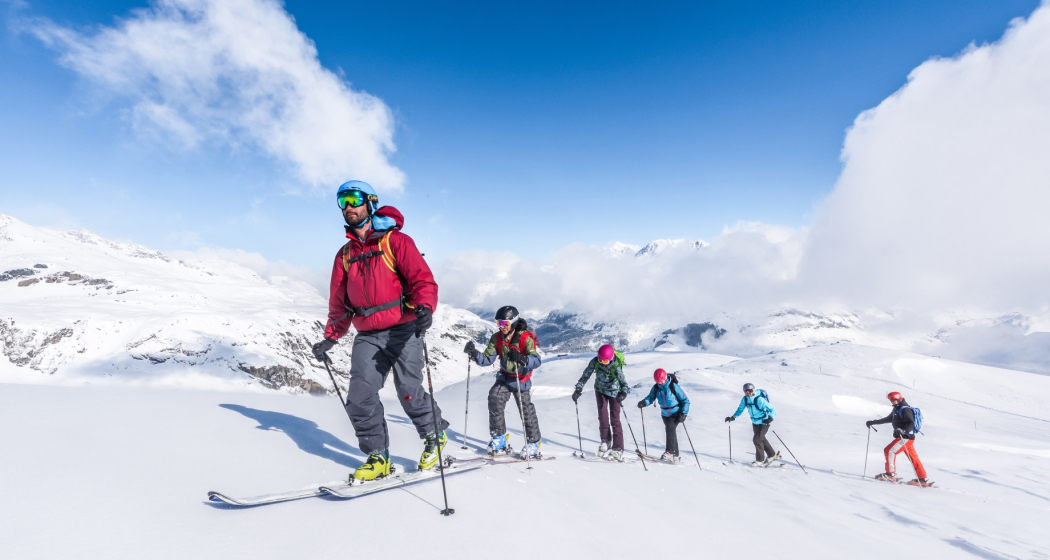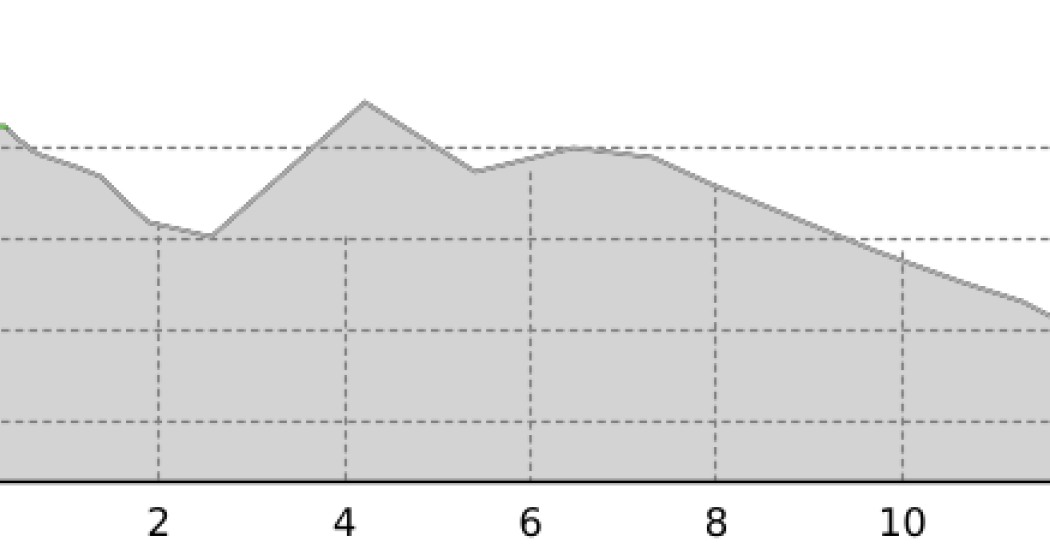 Wonderful tour of Savognin to Mon.
Start
Martegnas mountain station
Destination
Piz Curvér (2972 m ü.M.)
Coordinates
46.577354, 9.529307
Description
The tour takes you from the mountain station Martegnas to Alp Foppa and along the ascent route to Salouf or from the summit of the mountain huts Munter and after Mon.
Geheimtipp
Take the cable car to the top station Martegnas.
After the tour have a stop in one of the comfortable restaurants.
Directions
Climb: Station Martegnas (2670 m ü.M.) - descente over Murter - P. 2230 - Val Cumegna - Alp Foppa - to North West to nach NW to the summit Motta sur Trotg (P. 2528) - P. 2859.
Climb time: 3 - 4 hours
Descente: Along climb route to Salouf or from the summit to P. 2725 - Crap l'Evla - alp hunts in Murter - Planezza - Plangs - Mon - bridge in Tiefencastel.