21st till 27th of July 2021
Openair cinema Savognin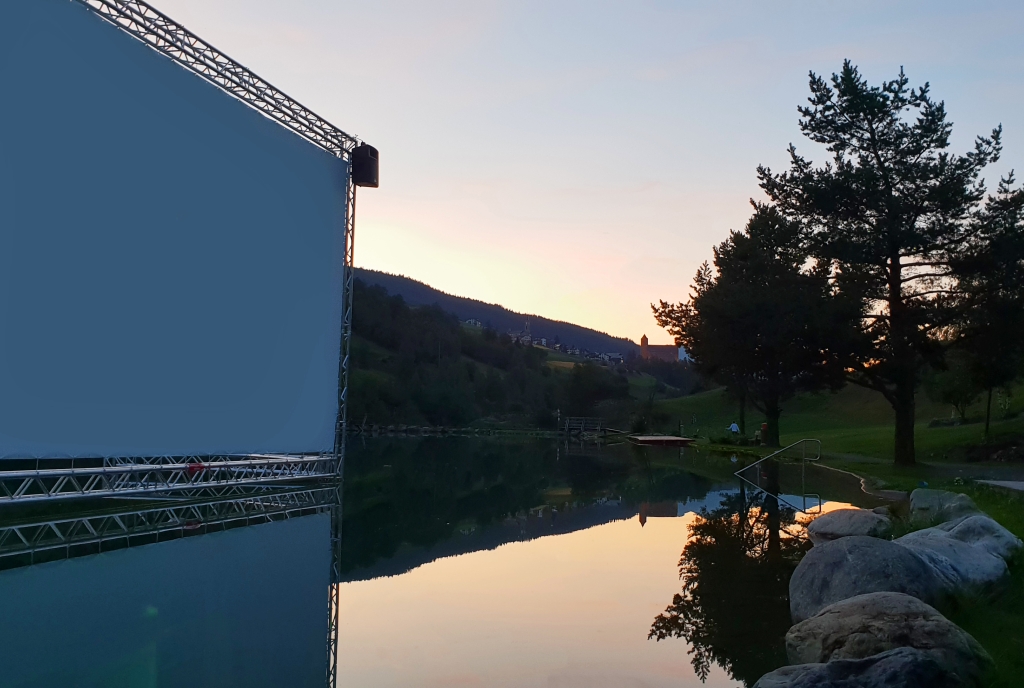 Welcome to the cosy openair cinema by the lake. We are looking forward to see you! 27th of July: today's openair cinema takes place!
Wednesday, 21 July
Wolkenbruch (2018, 92min, Ages 12+, Comedy, Drama)
Thursday, 22 July
Yakari (2020, 73min, Ages 6+, Adventure, Animation, Family Movie)
Friday, 23 July
Wonder Woman 1984 (2019, 151min, Ages 12+, Action, Adventure, Fantasy)
Saturday, 24 July
Nomadland (2020, 108min, Ages 12+, Drama)
Sunday, 25 July
The green book (2018, 125min, Ages 14+, Drama, Road Movie)
Monday, 26 July
Honig im Kopf (2014, 129min, Ages 8+, Comedy, Drama, Family Movie)
Tuesday, 27 July
Druk - Drunk (2020, 117min, Ages 14+, Comedy, Drama)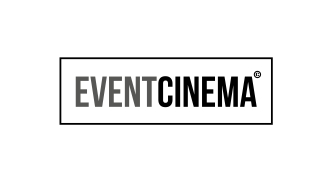 Informations
Film start: 9.15 p.m.
Space limit: Maximum 250 people
Film language: German without subtitles
Seating: There is no seating. Chairs, folding chairs, lounge chairs, seat cushions or bath towels may be brought. Bath towels and seat cushions are most appropriate because of the slope. A warm blanket is recommended.
Admission: adults CHF 10.- / children up to 16 years CHF 5.-.
We recommend to buy the tickets online.
Box office from 8.15 p.m.
Gastronomy Seekiosk: Hot food until 20.00, snacks and drinks until the start of the film.
The cinema takes place only in dry weather. In case of uncertain weather, from 12.00 on www.valsurses.ch or guest information Savognin, 081 659 16 16, ferien@valsurses.ch
Parking spaces: At the station of the Savognin cable cars
To reduce waiting times at the box office, we recommend to buy the tickets already online.