Val Surses Savognin Bivio.
Mushrooms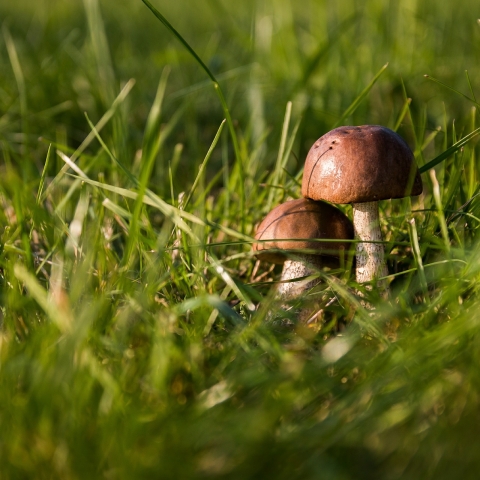 What could be better than spending a day in the great outdoors, walking in our forests. Then in the evening bring home a basket of mushrooms and prepare a wonderful dish.
The following conditions apply to mushrooming in Val Surses
Mushroom holidays: From the 1st to the 10th of each month, mushroom picking is prohibited.
Daily quota: Allowed 2 kg per person per day.
Groups: Prohibited to collect in groups of more than 3 people, except families.
Behavior: The intentional destruction of mushrooms is prohibited.
Inspection points: During the mushroom season (until the end of October) there is an opportunity to have mushrooms checked for edibility.
Guided mushroom walks
If you want to dive into the world of mushrooms, or improve your existing knowledge, various mushroom walks are offered in August, September and October.